Hi friends! If you have followed me for a while, you'll know that I love to take photos with some lens distortion.
So what is lens distortion, you might ask?
Lens distortion is when you have a wide angle lens and it stretches the edges of the image. An exaggerated example of this that most people will probably understand is a fisheye lens.
An easy way to identify distortion is to look at straight lines in the photos. Are the pulled and stretched? Then it's distorted!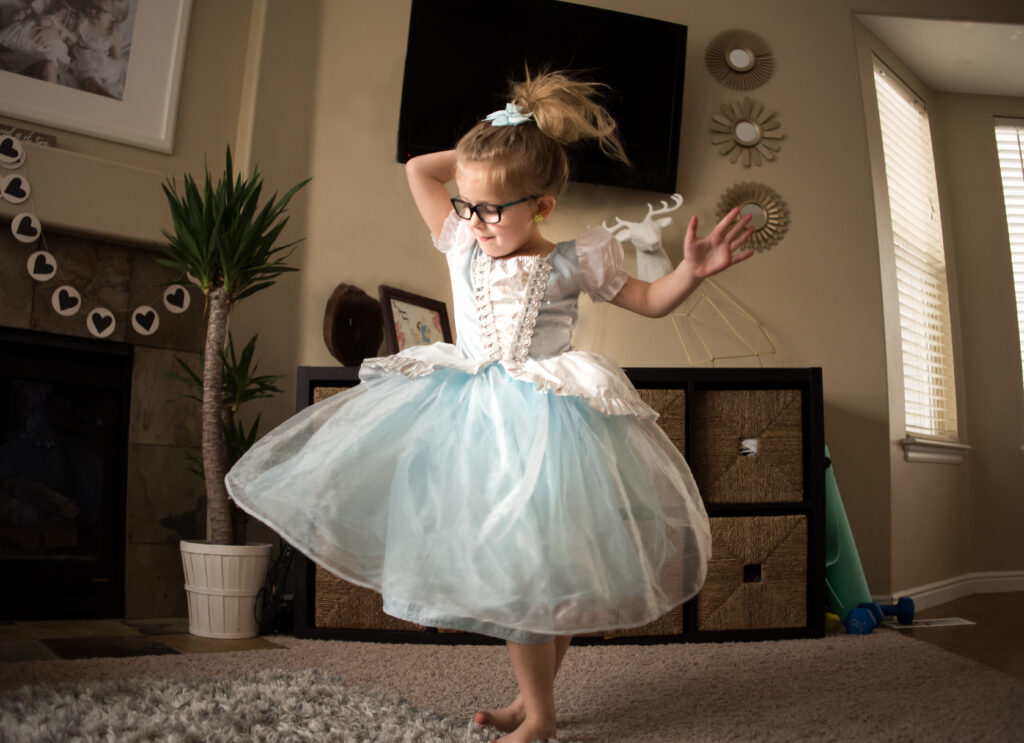 See the way the walls are bending? Lens distortion!
The way that you achieve this look is by using a wide angle lens (I use a 24mm lens for mine.)
But I know getting a new lens isn't always a possibility! Lenses are pricey! So, I want to show you a really cool little trick! Check out this video below:
What do you think? Can you see the difference? Do you prefer the look of added distortion or no distortion