What is 1 on 1 mentoring?
Everyone needs mentors. My photography mentor pushed me when I needed it, was such a wealth of knowledge which allowed me to be able to progress more quickly and significantly shortened my learning curve, helped me identify opportunities, and opened my mind to new ideas.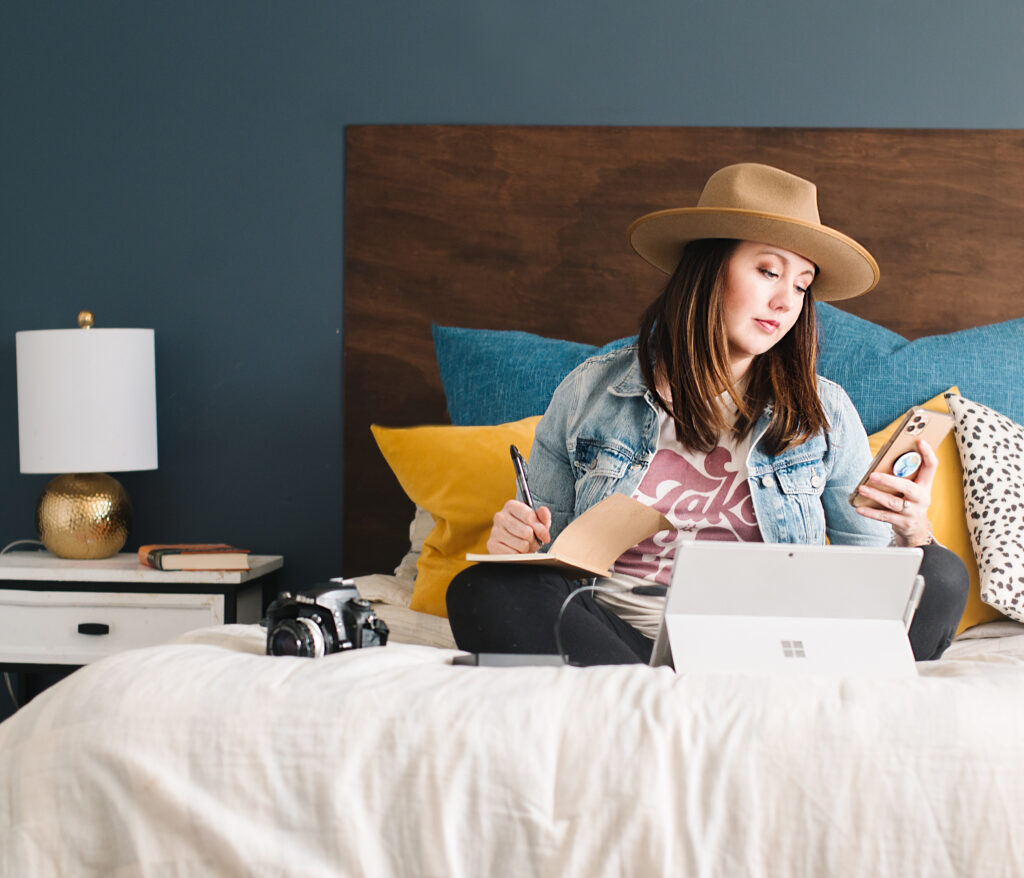 I wouldn't have been able to get to where I am now without my mentor.
Having someone to share their expertise and support is crucial for your growth. And this is who I want to be for you! I am so excited to announce that I'm now offering one-on-one mentoring!
These sessions are private sessions with me, and can be scheduled by the hour. They can be in person if you're local, or through Skype. I have coached more than a dozen women to start their own successful photography businesses.
And I want to help you do the same!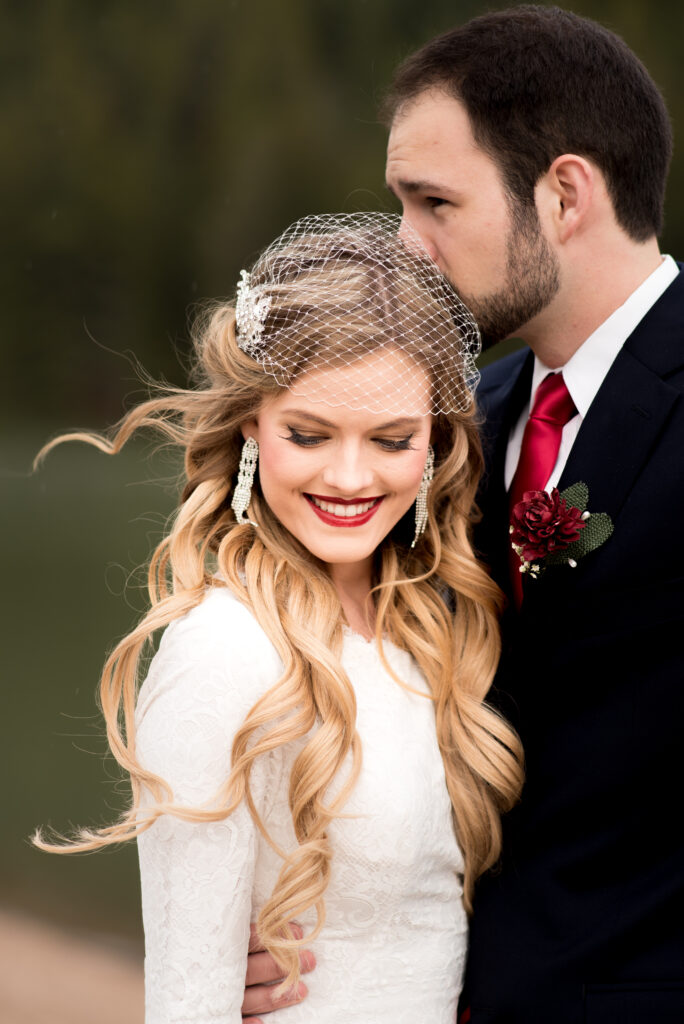 What is covered in mentor sessions
Mentoring sessions often take place in one of two formats. And it's completely up to you!
Some of the women that I mentor send me topics before hand that they want help with, and others prefer a Q&A style session. Either way, I'm a completely open book to you during your time.
And we can cover absolutely anything from questions about lenses, lighting, or focus, to questions about finding your style, marketing to your ideal client, or how to use social media for your business.
I created mentoring sessions so that I could help guide women as they create their photography business.
However, since I began, I have mentored several women who have no desire to start a business, and they just want to learn how to use a camera.
So, in short, mentor sessions are for anyone who wants personal guidance  on anything related to photography!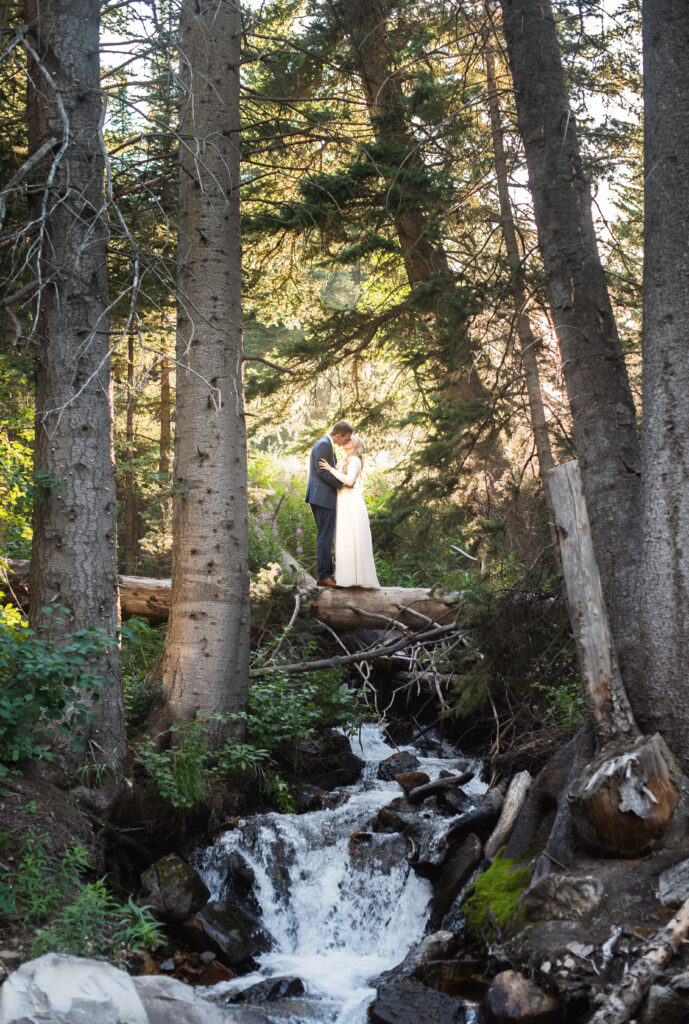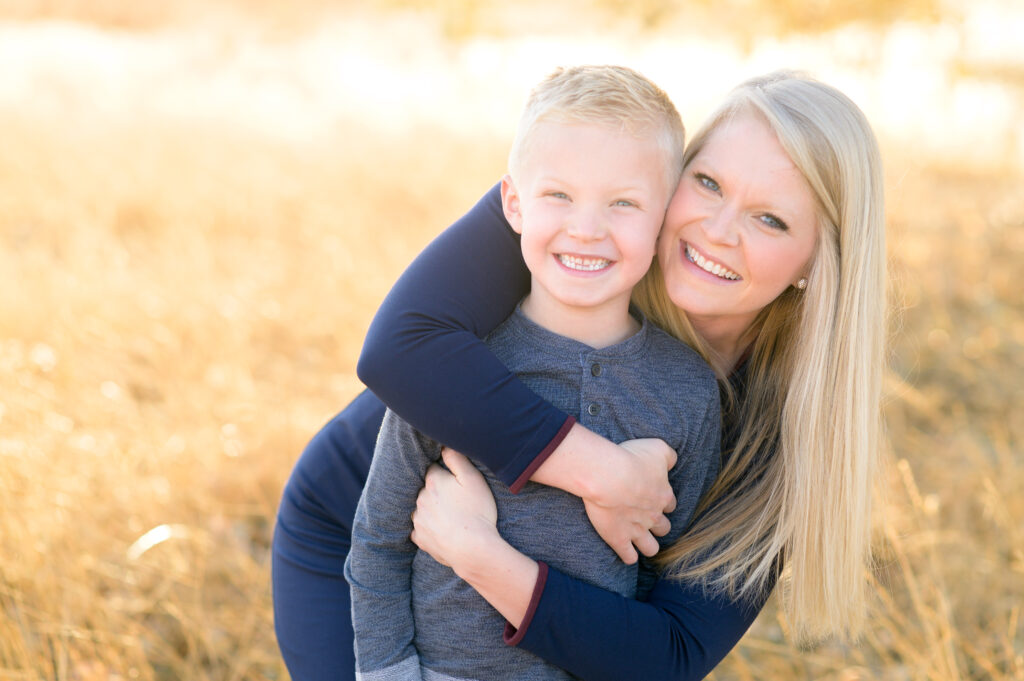 What does mentoring look like?
Mentoring sessions are designed for you to have a place to turn with questions, bounce ideas off of, and have someone on your team.
I personally love doing mentor sessions in person. Bring your camera, I'll bring the models and pick the location. You'll come away with tons of new skills and awesome photos for your portfolio!
But, if you aren't local, skype sessions are such a great option!
These sessions are completely customizable to work for you!
$50 for 1 hour
$95 for 2 hours
$140 for 3 hours
$180 for 4 hours
or
1 month unlimited membership for $275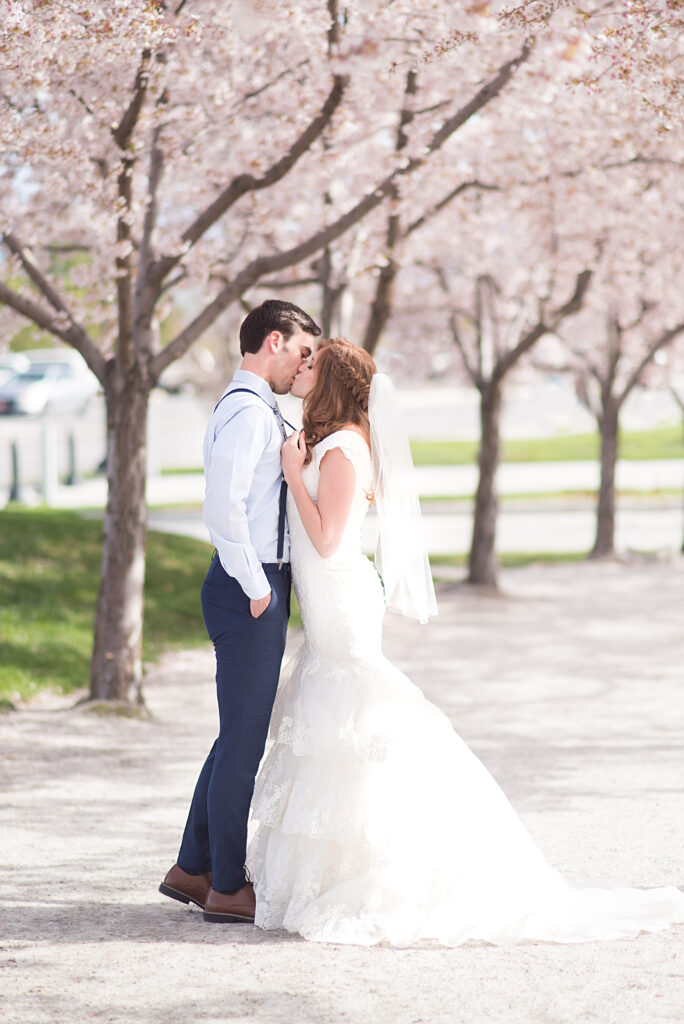 Don't just take my word for it!
Here's what real people are saying!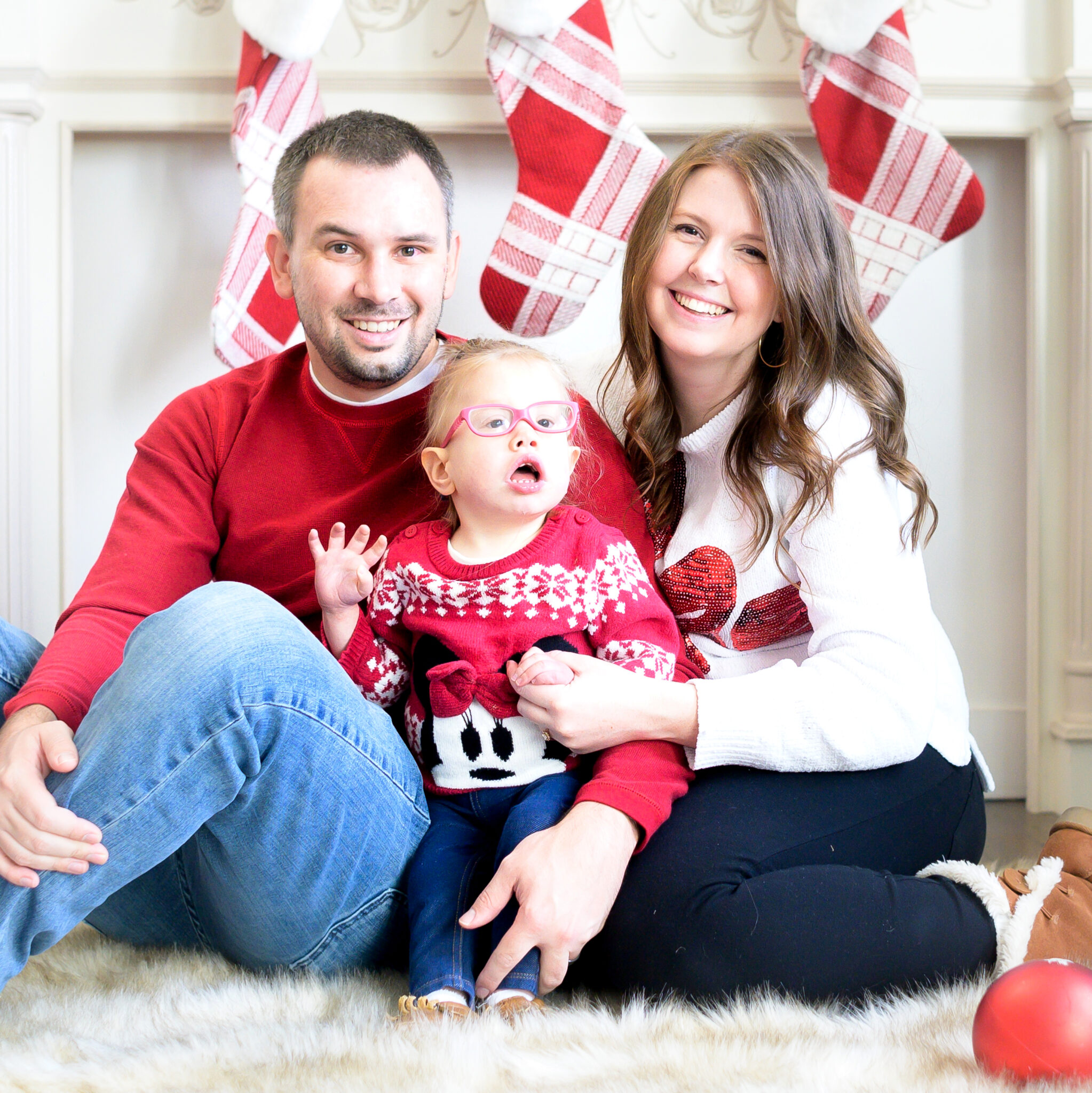 Emily is a beautiful mama to the most precious special needs daughter and has another baby girl on the way. Emily comes from a very talented, artistic family, and when she started taking my class I quickly realized that her artistic talents are heavily in photography.
Emily took my very first photography course back in 2017, and then progressed to my second course, and then on to mentoring.
Now days, you can find Emily's beautiful work all over the place. She's created a thriving photography business and I couldn't be more proud of her!
Here's what Emily has to say about. You guys, I'm sort of embarrassed to share this, she was so so kind! Gosh, I love her!
What has photography brought to my life? A way to earn money, a creative outlet, the ability to freeze meaningful moments in time, confidence and a feeling that I have more to offer. And who made all of that possible? Rachel Johnson with Luminosity Photography.
       When I first got my DSLR camera, I literally had no idea how to use it besides leaving it on auto mode, and pointing and shooting. I thought I was getting some ok shots, but then I joined Rachel's online photography classes and in just a few days the quality of my pictures improved drastically. Knowing the basics of exposure, ISO, aperture, F-stop and simple edits in Lightroom made a HUGE difference.
       The amazing thing is though, that even after I finished her courses, I continued to do 1 on 1 mentoring with Rachel. She helped me along with support and constructive advice. She answered every question. Questions about angle, editing, location, business, etc. She would work through my concerns with me, offering tips and tricks, suggestions, and sending me personalized tutorials. She took me from shooting in basic auto-mode, producing under exposed, dull, and often unfocused images, to always shooting in manual mode, understanding my settings, proper exposure, lighting, and having confidence in editing.
       Working with Rachel gave me the ability to not only capture cherished pictures of my own loved ones, but to start a business offering clients quality pictures and sessions.
      I am so grateful for the ways that Rachel has guided and mentored me, she has bent over backwards to help me progress with my photography. I know she'll do the same for you. Whether you've known her forever, or you're meeting her for the first time, she will fully invest herself into your journey. She will provide her mentoring abilities, insights, skills, advice, and so much more. While, yes, her level of professionalism is top notch, her kindness is what really stands out to me. She makes you feel like you've gained a new bestie, one that is willing and able to help you progress in remarkable ways.
        Working with Rachel, taking her classes, following her Instagram page, are the BEST things you can do to improve your photography skills and advance the quality of your business. She's seriously the best of the best!
-Emily (Luminosity's number one fan!)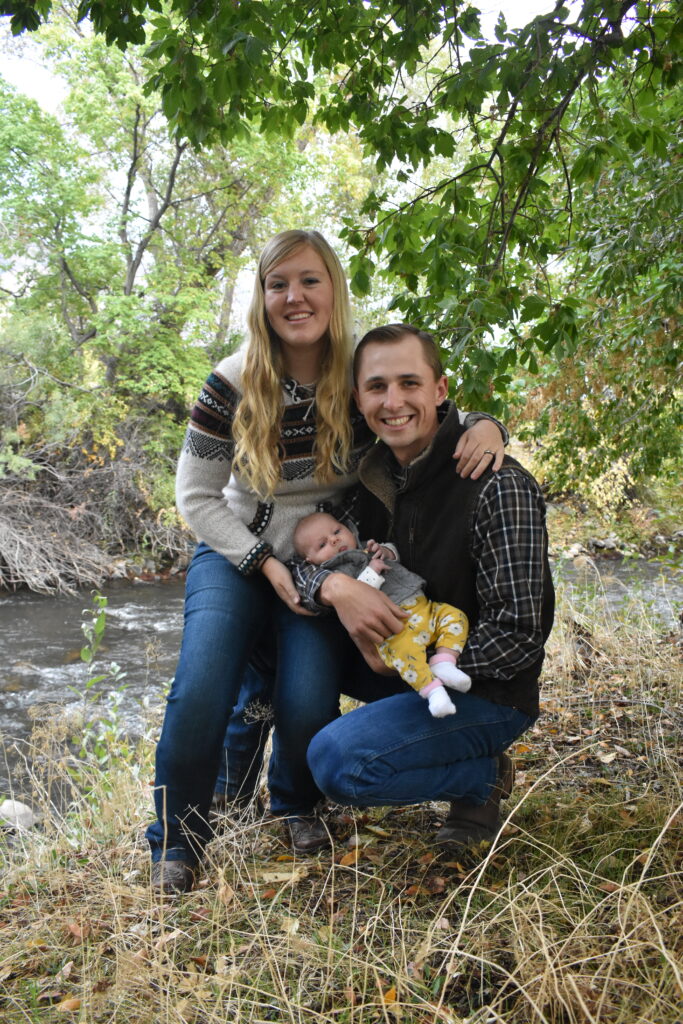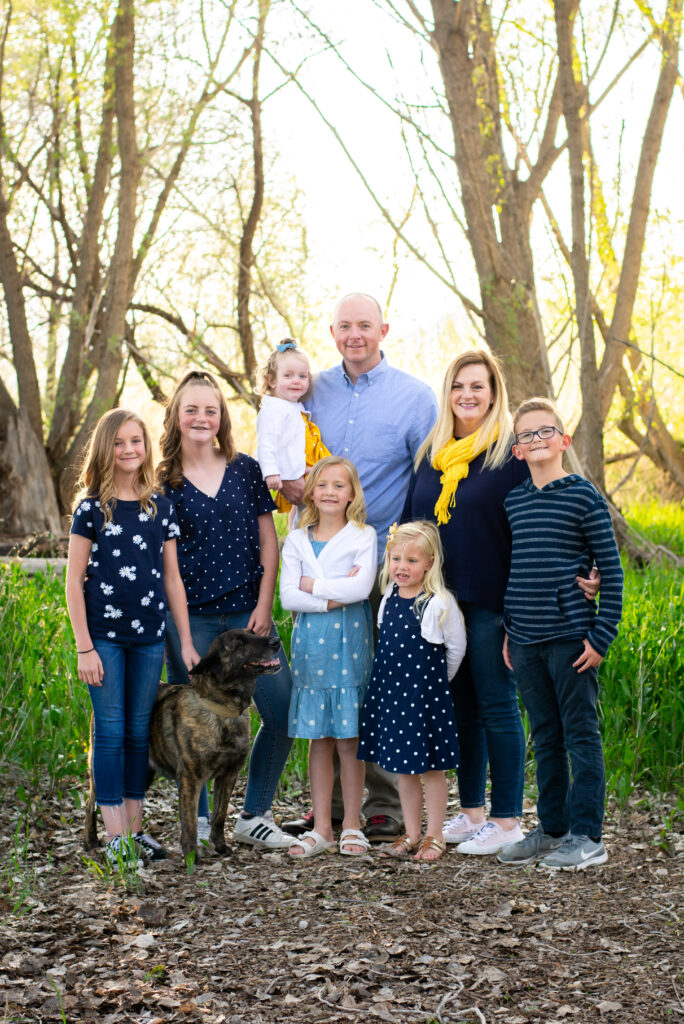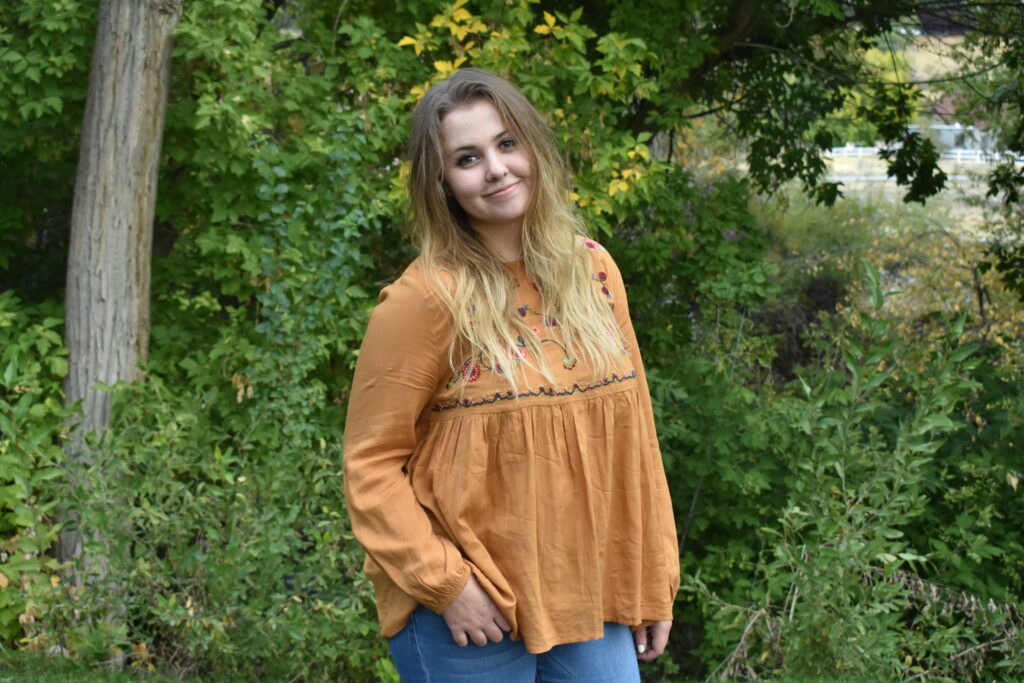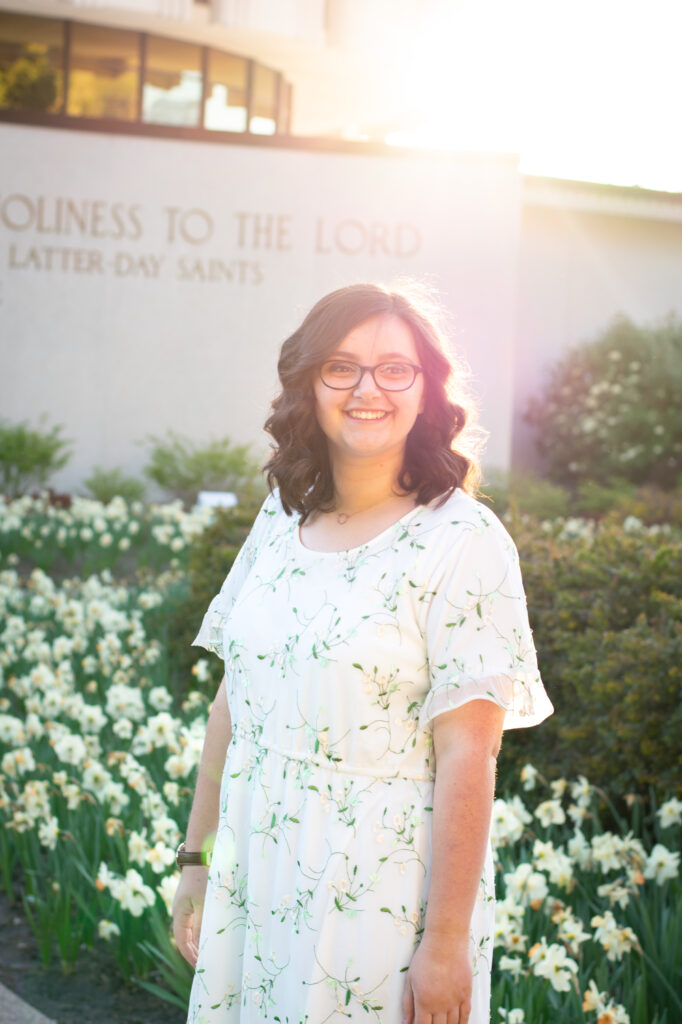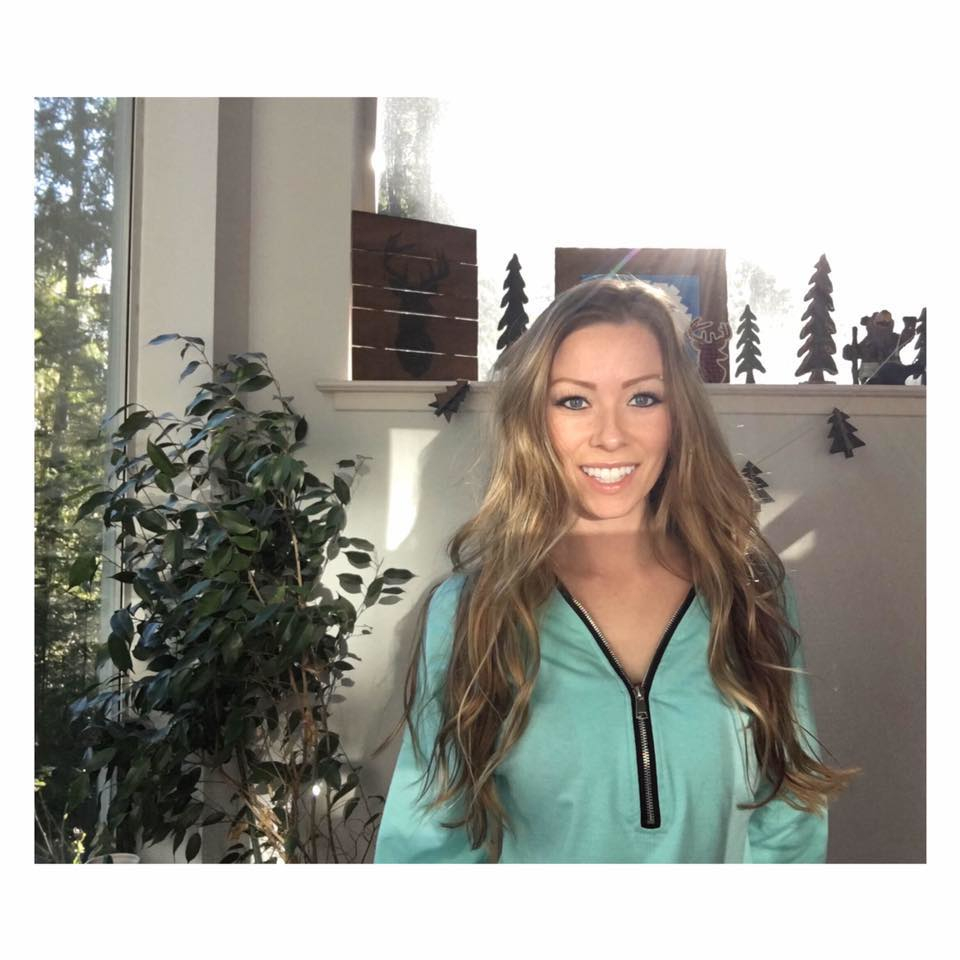 Jordan is a Northern California based photographer and mama to 4 adorable kids!
Jordan took my original photography course in 2017, and continued on with my one-on-one coaching.
Jordan now runs a hugely profitable photography business, and I am so honored to have been part of her journey!
Here's what Jordan has to say about my mentoring program. She is the sweetest!
I started photography because of Rachel. She is such a huge inspiration. We have flown several times from California to Utah to have her take our family photos. I love the feeling I get when I leave Rachel's sessions and I wanted to bring that to other people's lives as she has done to ours.
When I decided to jump into photography, Rachel was there for every question I had…and those questions still don't end!
There are so many times I have shot Rachel a photo and asked what she would do differently. The feedback is always so direct, yet she is able to dumb it down to my level and explain everything to me in such an easy manner. I know she has an amazing deal of patience because I have have often gone to her like a toddler asking "why, how, why, why, why?" But I have NEVER left a conversation confused or with unanswered questions.
She is an absolutely amazing mentor, and I would not be where I am today, either in confidence or skill, if it weren't for Rachel.
Rachel has helped me find my style, confidence, gain clientele, figure out where my pricing should be, and live my dream of owning my OWN business!