Intermediate Photography Course
Becoming a Visual Journalist 2
I'm so excited that you are curious about this course!

This course is designed for the intermediate level photographer.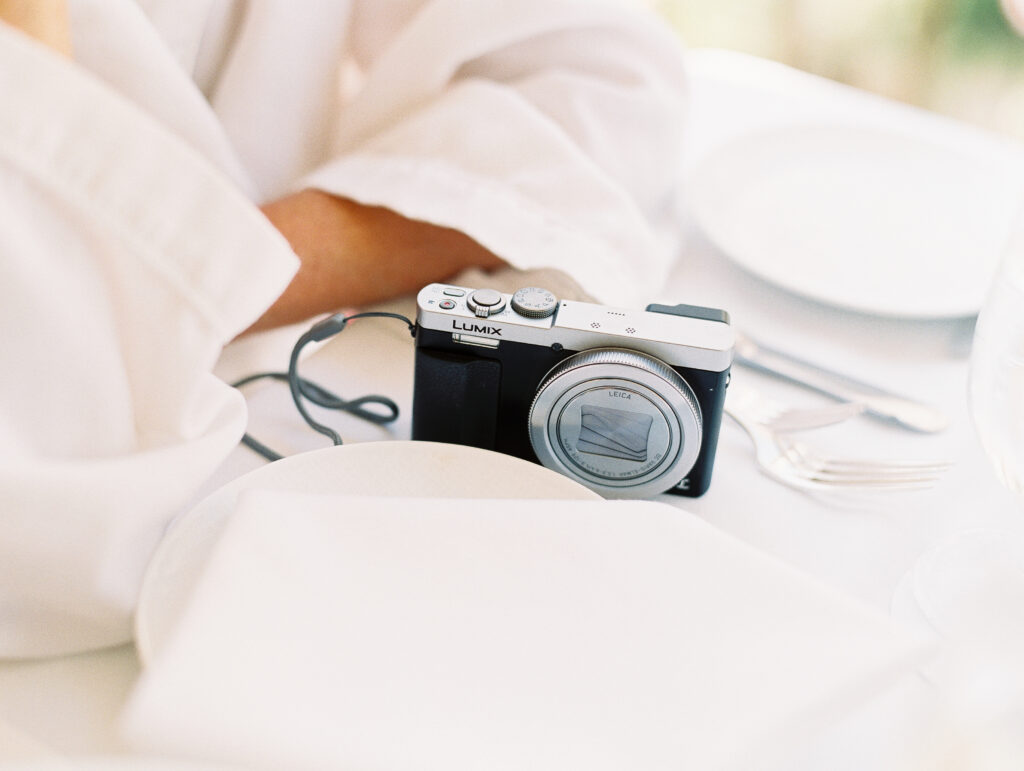 This class is 100% digital, and you can watch each video at any point in the day. Which means you'll have complete flexibility each day to learn–when you have the time!
"Study along", where I personally take you through the course over a 2 week period. You will get specific, 1-on-1 guidance from me throughout the whole time. The option is only available when I am offering a course. Otherwise it will be marked "sold out" on the sale page.
"Independent study." With this option, you will get a direct download after you purchase the course, which will include all the videos, and the digital workbook. You can do the course on your own, at your own pace!
How to find your personal photography style
How to do more complex editing (headswaps, cleaning up backgrounds, slimming, etc.)
How to use artificial light
How to choose locations and find the beauty around you
 How to set up a stylized shoot
If you're taking the "study-along" version, then each day you'll be provided with a video. That video will cover the day's topic. You'll then have the chance to use those skills you learned in the video. You'll report back in the class's private Facebook page. I'll then give you some feedback on how you could improve.
And that's all you're committing to do!
I know you're busy, so I tried to make this class as streamlined as possibl. My goal was to provide all the needed information and guidance, in as little time as I could. I know that if you have to be sitting at the computer all day (or let's be real, even for a half hour), you're not likely to get through the course.
So watch the video when you have a second. Waiting to pick up carpool, while you're cleaning you kitchen, at teh park, etc. And then when you have a minute during the day, take your photo to cement those new skills!
Of course, if you decide to do the "independent study" version of the course, you can do everything at your own pace!
Lifetime access to all of the course videos
A digital workbook, packed full of all the information and tips you need
Several "cheat sheets" that you can download to your phone and access any time you need them
Bonus videos
A detailed portfolio review by Rachel
30 minute mentor session with Rachel
With the "study along" version you also get:
Access to my private Facebook group. This is where the daily videos will be shared, and also a safe place where you can ask me and your classmates for help and advice
Unlimited access to me–I'm available to answer any of your questions!
This course is designed for photographers with a DSLR camera.
Unfortunately, for this class, a cell phone isn't going to cut it. Don't fret! I have a cell phone photography course available, if that's a better fit for you!
You'll also need Lightroom and Photoshop. Adobe has a monthly $10 subscription, so try it out this month, and if you don't love it you can totaly cancel it.
You'll also need to download the free program, Gimp.
That's it!
How do I know if this class right for me?
This is an intermediate level photography course. In order for this course to be beneficial to you, you need to have a pretty solid knowledge of camera basics. You need to know how to use your camera in manual mode, and also have a basic knowledge of Lightroom.
This course is really designed for photographers who are:
Struggling with their photography style
Struggling to consistently take photos that they love
Need to learn/improve more complex editing techniques such as head swapping, cleaning up backgrounds, slimming, etc.
Learn artificial lighting techniques
Learn how to set up a stylized session
Learn how to pick out locations and how to spot little gems in unusual places
If you're not sure you are ready for this course, my basic photography course may be a better fit. Learn more about it here.