Thanks for being here! Scroll down to find pricing and details on the various portrait sessions I offer. Don't see exactly what you're looking for? Contact me and we'll put together a custom order for you!
And if you'd like to see a full family portrait session, scroll all the way to the bottom. You'll see the entire session a client received!

I've been shooting professionally for over 13 years. I started out specializing in weddings, but over the last few years I've really developed a passion for portraits. I think it's because my own family is growing and I don't want to forget a minute.
My photography style is bright and accurate colors and full of lots of beautiful light. I work hard to capture the love and connection in each family. When you hire me, you'll get a session with plenty of posing and direction. But don't worry, I'll instruct you in a way that will result in plenty of natural, playful images in addition to the posed & smiling ones.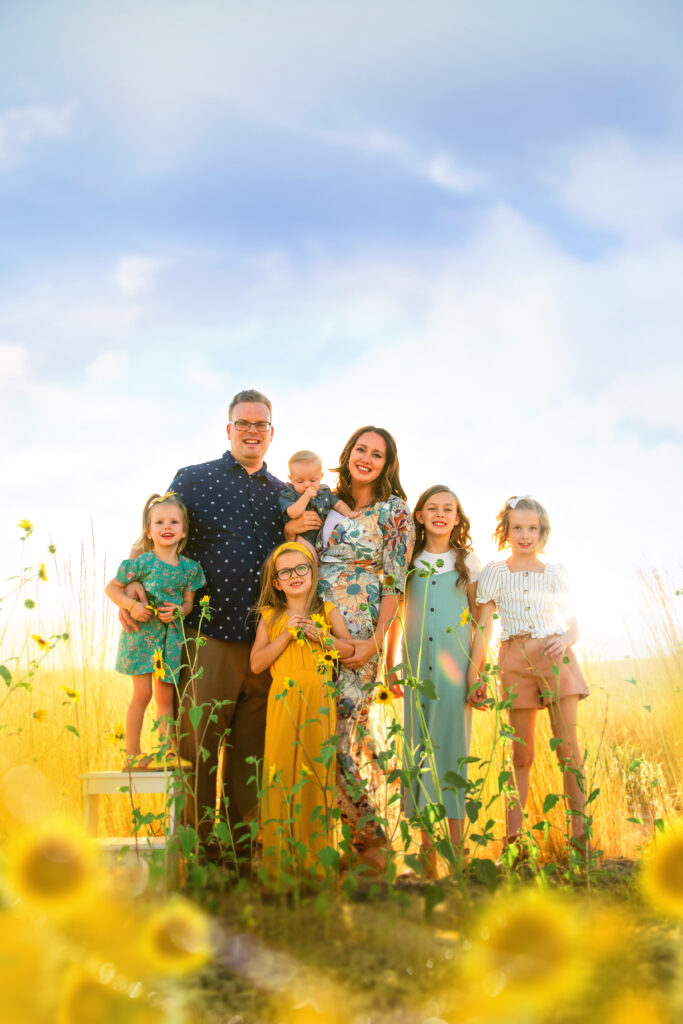 Once you book a session, we'll work together to choose a location together. I have lots of great suggestions, and your photos will turn out better if I have a say in the location. I choose locations based on the lighting and time of day that we'll be shooting. So usually I'll ask you what kind of look you like (indoor/outdoor, nature/urban, mountains/water, etc.), and once you narrow that down, I'll send you 3 or 4 locations that fit within your style and work well with lighting. And then you'll choose the final location!

All packages include a "print credit." Print credit is credit that you can use toward prints through me. They don't have any cash value (you can't subtract that amount from the cost of your session), they're just a bonus! My prints are the absolutely highest quality. To see learn more about print options, scroll down to the section titled "Prints."
Your images will be delivered via a digital link and you'll be able to download them right to your computer. Then you can print them and share them online. I don't do CDs any longer, but you're welcome to burn your own once you receive your link.
Your session is going to include about 50% posed images and 50% playful images. Don't worry, I'll direct you all the way along so that your images all look just beautiful! While I have listed a 1 hour time limit, I don't actually limit the time. If we hit an hour and are still going strong, we'll keep going. If we get all the shots we need at 45 minutes, we'll be done then.

$350
1 hour
60-80 edited digital images
$60 print credit
Up to 8 people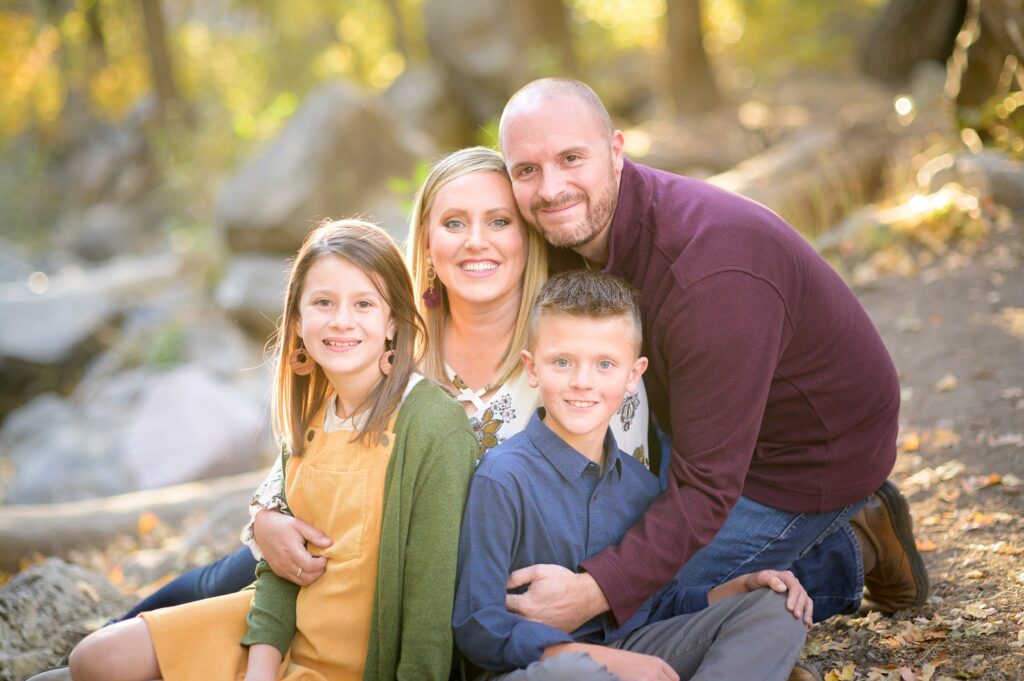 Extended Family Portrait Session
Extended Family Portrait Sessions are one of my favorite types of sessions to shoot. These sessions include at least 2 different full family poses, grandparents (generation 1) with the grandkids (generation 3), grandkids alone, kids (generation 2) and their spouses, kids alone, kids with mom and dad, individual family groups.
My ultimate goal is to create a gallery of images that will look gorgeous on grandma and grandpa's walls.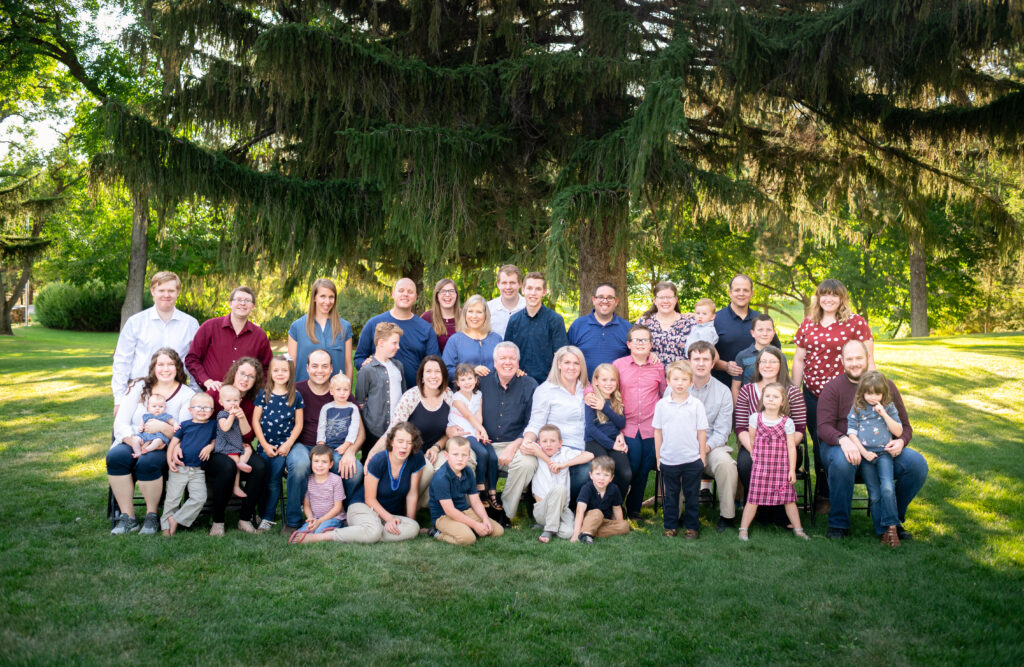 $425
1.5 hours
70-100+ edited digital images
$75 print credit
No limit on how many people you can have
Mini sessions will give you the same quality of images as a regular session, they're just shorter and include fewer images. The focus of these sessions are the posed images, although they will include some playful images if there is time. The average is around 75% posed, 25% playful for mini sessions. (Compared to 50%-50% in a regular session.) These are sessions are best for families with really young kids because I shoot very quickly so we'll be done before everyone starts to get fussy.

Want to view a complete mini session gallery? Click here.

$225
20 minutes
30+ images
Up to 6 people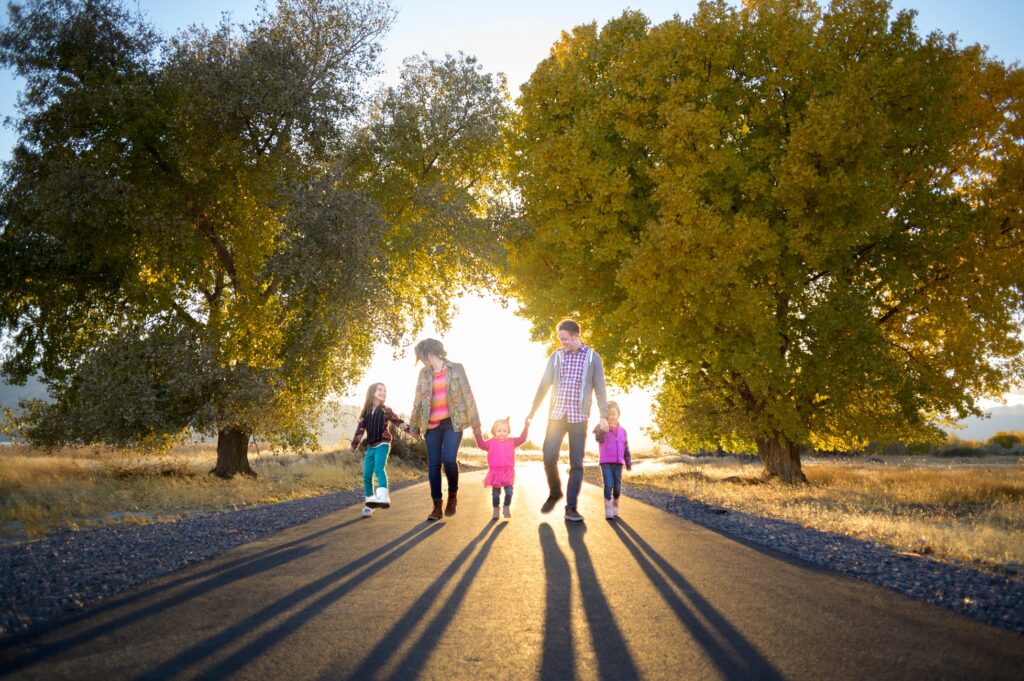 Newborn sessions usually take place in my studio. Newborn sessions can be long, because we are completely at the mercy of the baby's sleep! I schedule sessions for 2.5 hours, but if baby cooperates we might be less than an hour. It just totally depends.
As a mama myself, I always love to include siblings & dad and I in part of our own newborn sessions. So you're definitely welcome to bring your family to the session if you'd like to! We'll start with the whole group and end with shots of the baby alone.
Newborn sessions need to be shot when the baby is between 0-16 days old.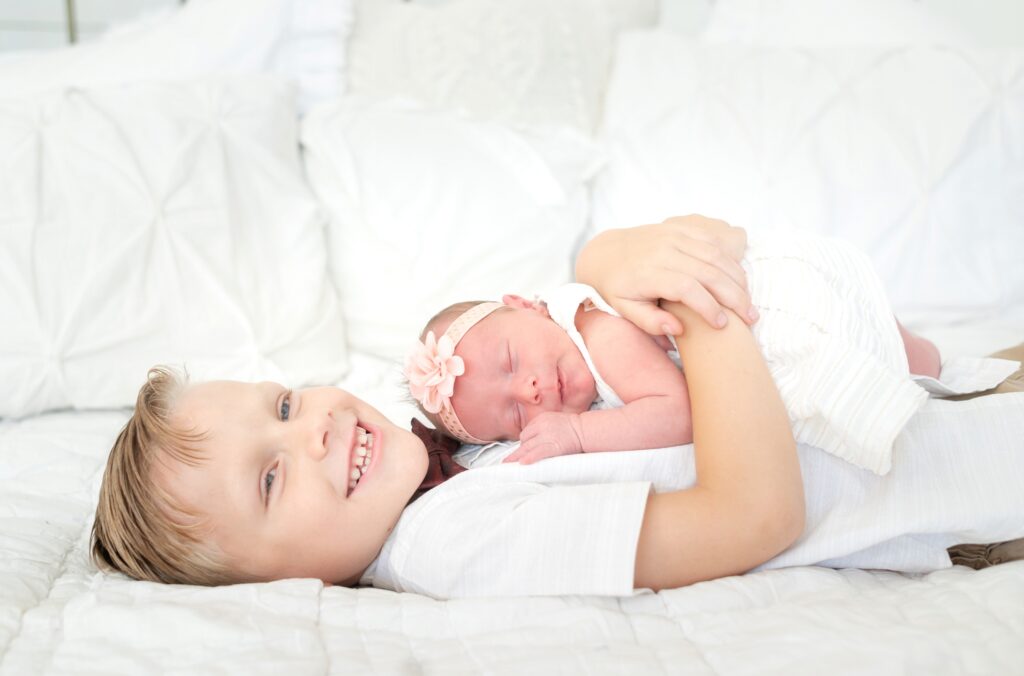 $300
Up to 2.5 hours
55+ edited digital images
Can include parents and siblings if desired
$65 print credit
Fresh 48 sessions are a beautiful way to capture those special, fleeting days in the hospital with your brand new baby. I'll come to the hospital to capture all those little details (we can even coordinate it so that I'm there when the older siblings come to meet the baby for the first time!)
$200
30-60 minutes
50+ edited digital images
Can include the family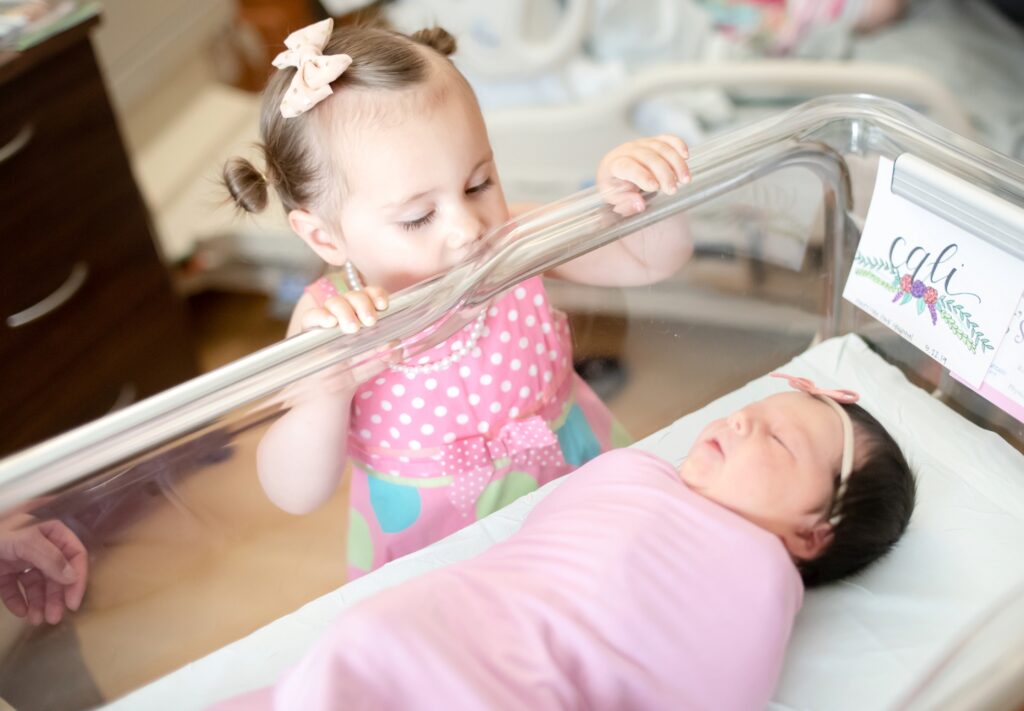 If your child is between the ages of 3 months old to 19 (think senior in high school or leaving on a mission), then a session for them would fall under this category. I love shooting portraits of individual kids. I find that little kids are best behaved for these kinds of sessions, they love the one on one attention.

I even have a lot of clients who have me do a birthday session for each child each year, and it's just the best to watch their kids grow.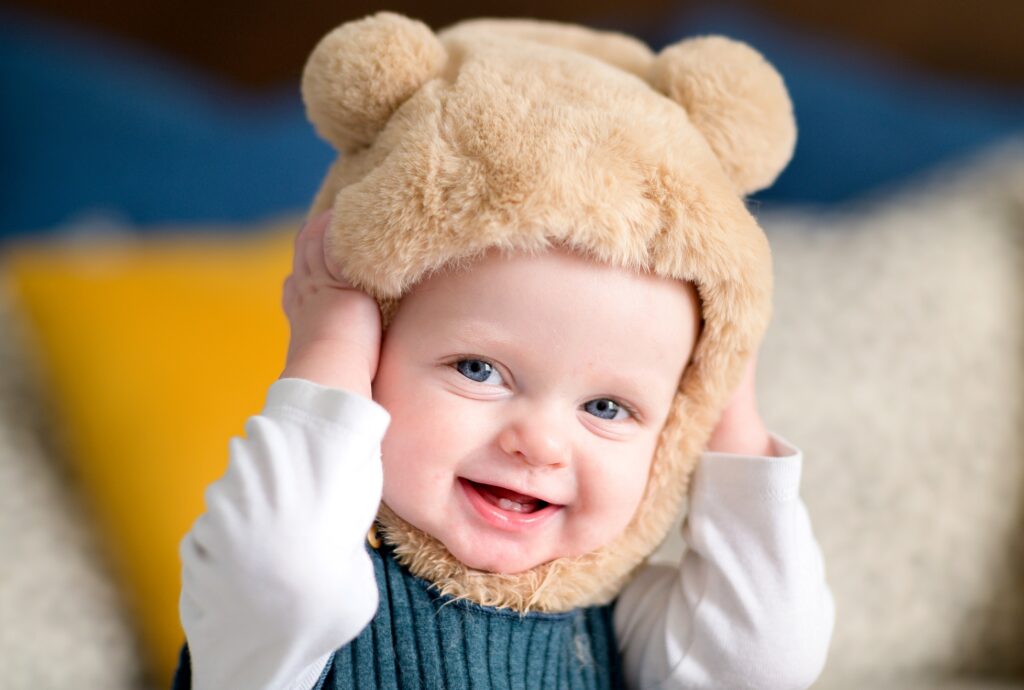 $100
20-30 minutes
25+ images
1 child
$30 per additional child
This package makes a perfect baby shower gift. It includes Fresh 48 session, a 6 month session, and either a 12 month session or a mini family session. The gift of documenting that rapidly changing first year of baby's life with timeless images? Every mama's dream come true!
$375
3 30 minute sessions
40+ images per session
$50 print credit

Getting your photos taken is so important, and so is printing out those photos! Don't leave them sitting on your computer forever. Enjoy them! I have access to a professional print lab that produces beautiful, high quality prints that will last for years to come. Many of my packages include a print credit. While you certainly don't have to buy anything extra to use that print credit, the vast majority of my clients use the print credit as a starting point to create incredible photo galleries and photo books.
Discounts available for gallery wall orders.

Prints:
4×6 – $1
5×7 – $2
8×8 – $4
8×10 – $5
10×10 – $10
11×14 – $17
12×12 – $16
10×20 – $24
11×16 – $24
12×18 – $24
12×24 – $32
12×36 – $40
Mounted Prints:
8×10 – $45
8×12 – $55
10×20 – $65
11×14 – $65
12×18 – $85
12×36 – $105
16×20 – $100
16×24 – $115
24×30 – $150
For larger sizes and other
sizes, contact me.
Canvas Wraps
8×10 – $80
8×12 – $90
10×20 – $150
11×14 – $115
11×16 – $120
16×20 – $150
20×24 – $200
24×30 – $230
30×40 – $300
30×45 – $330
36×54 – $425
40×60 – $600
54×80 – $850
Prints are ordinary photos designed to be put in frames. Mounted prints are just that, mounted images on a thin 1/4 inch board. These can then be mounted directly on the wall with Command Strips. Canvas wraps are traditional canvas prints.
If you are confused, contact me.
If you have a custom size you're looking for, please contact me and I'll see if I can get it made.
See a full family portrait gallery!
Curious about what a full gallery would look like if you hired me?
I want to have full transparency with you here. Why? Because I have personally hired photographers before that had beautifully curated galleries on their website/social media. But that "highlight reel" was NOT an accurate representation of the actual photos I got back from them.
So here it is. This is every single image I delivered to this client. This is an accurate representation of what you'd receive from me in your gallery.