So, why a photography course?
Yay! I'm so excited that you're curious enough about this course to click on that link! 
I'm Rachel, and I'm the human behind Luminosity Photography. For over 11 years I've been taking photos professionally for paying clients. And this is the story of what led me to creating this class.
When I had my first daughter, Lucy, I realized that even with several years of experience and 10+ weddings under my belt, I knew absolutely nothing about taking pictures of babies and kids. Or taking pictures indoors. Or how to make her not end up blurry with all her movement. Or how to position her to get flattering shots of her cute face. Guys. I was TERRIBLE. Poor quality, white balance all over the place, terrible use of light.
I'm not kidding when I say I have major regrets about not hiring someone to take pictures of Lucy as a newborn. It makes me cry every time I think about it. These really are my pictures, the only ones I have of Lucy as a baby. I really did take them. I really did post these online and print them out for grandparents. I thought they were decent photos. *Spoiler alert* They are not.


The next several months, I practiced and practiced taking pictures of Lucy. I remember being SO proud of these next couple pictures, but they were happy flukes. I couldn't have recreated them and I couldn't tell you why they worked.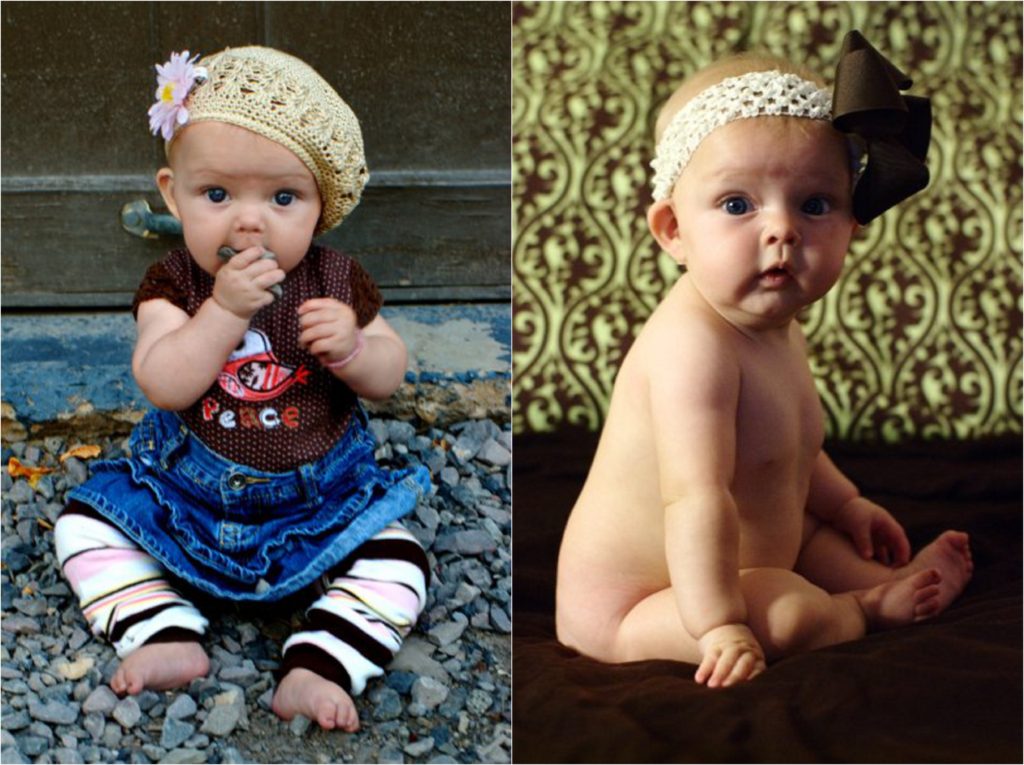 When Lucy was about a year old, I started to take classes and began learning about lighting and focus. And I started to see improvement!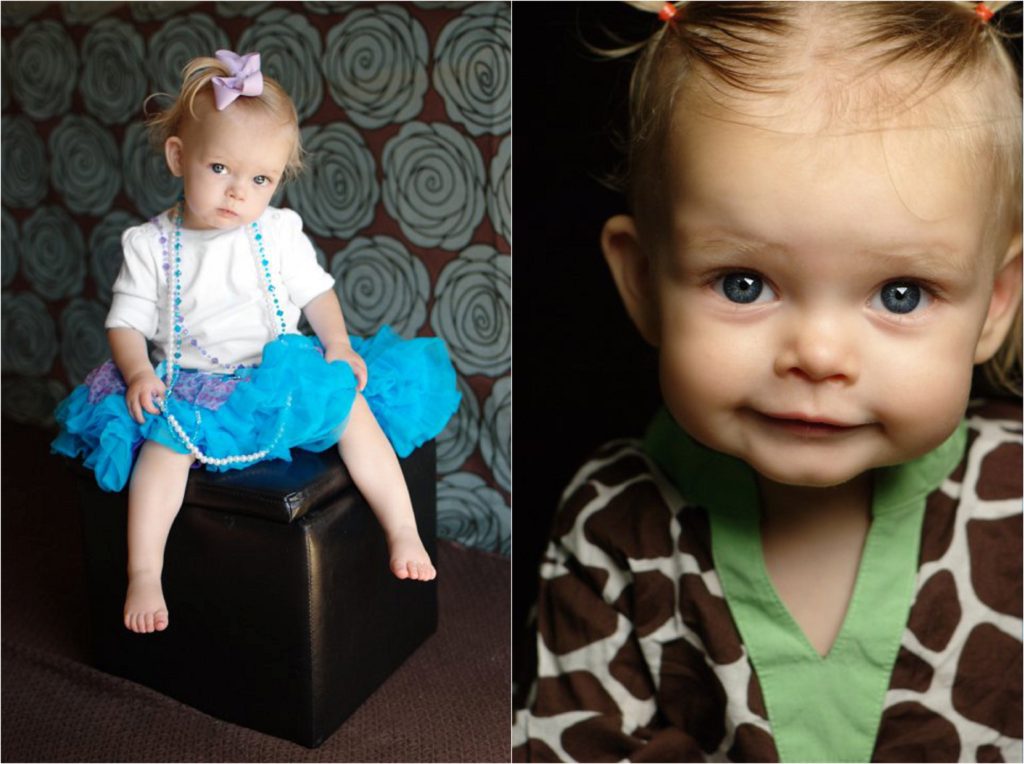 Before Lylah was born, I was determined to get some good newborn photos. Classes, forums, and free sessions to practice my skills helped me to get to a point where I felt comfortable taking her photos.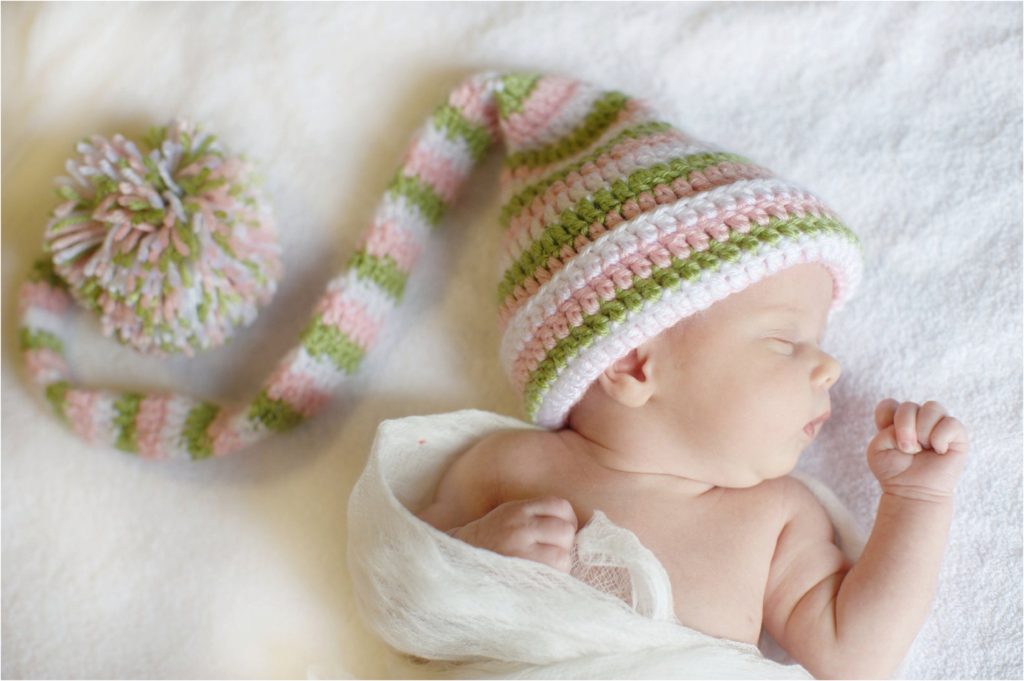 From this point forward, I began to gain some confidence in taking pictures of my kids with my nice camera. But it was kind of funny–I either took terrible snapshots on my phone (where I apparently forgot all camera, lighting, and posing basics), or it was a full on photo session. There was no middle ground.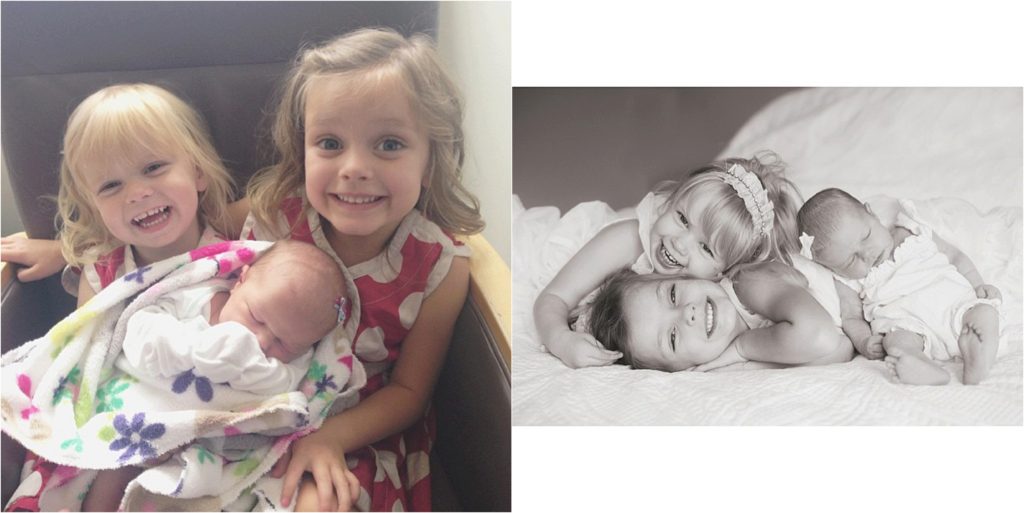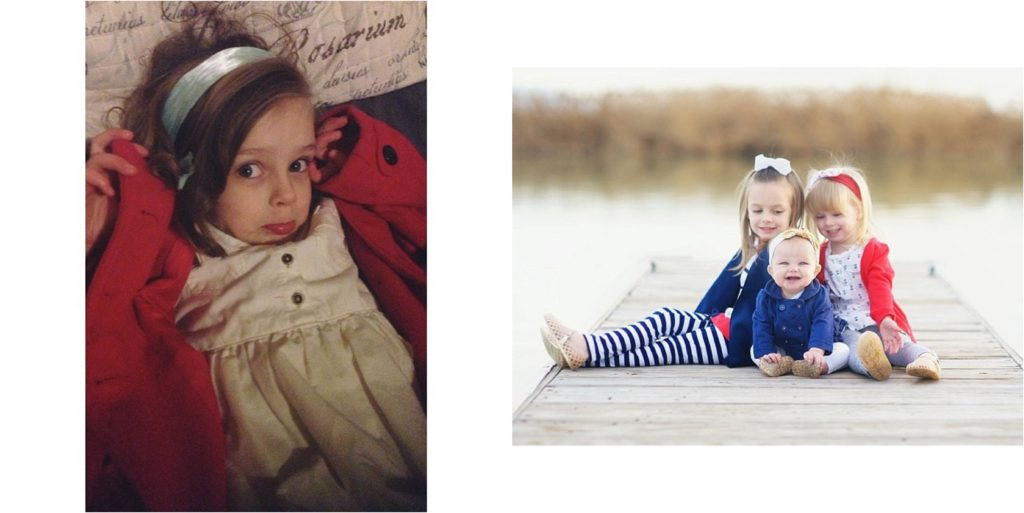 For several years, I had done a photo challenge each January where I took a picture with my camera each day for the whole month. I found myself going back to those pictures often, because they were our real life. They were like reading a journal from that time period. And for someone with a terrible memory like me, I was thrilled to have a visual reminder of what was happening to us!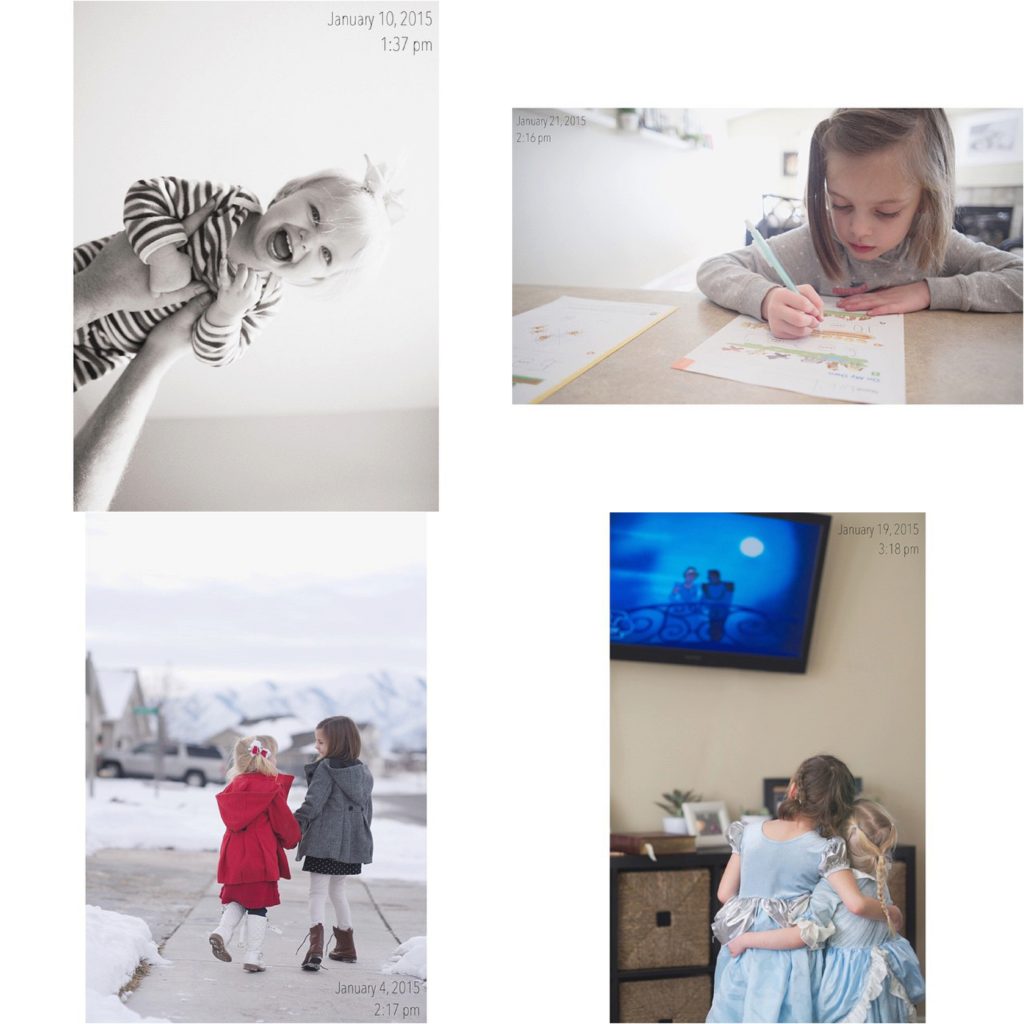 So, the summer that Greta was born, I challenged myself to take more photos, and really push myself to get creative shots of our every day. And I progressed SO quickly. I really began to love taking photos of my kids, and the creative challenge it provided.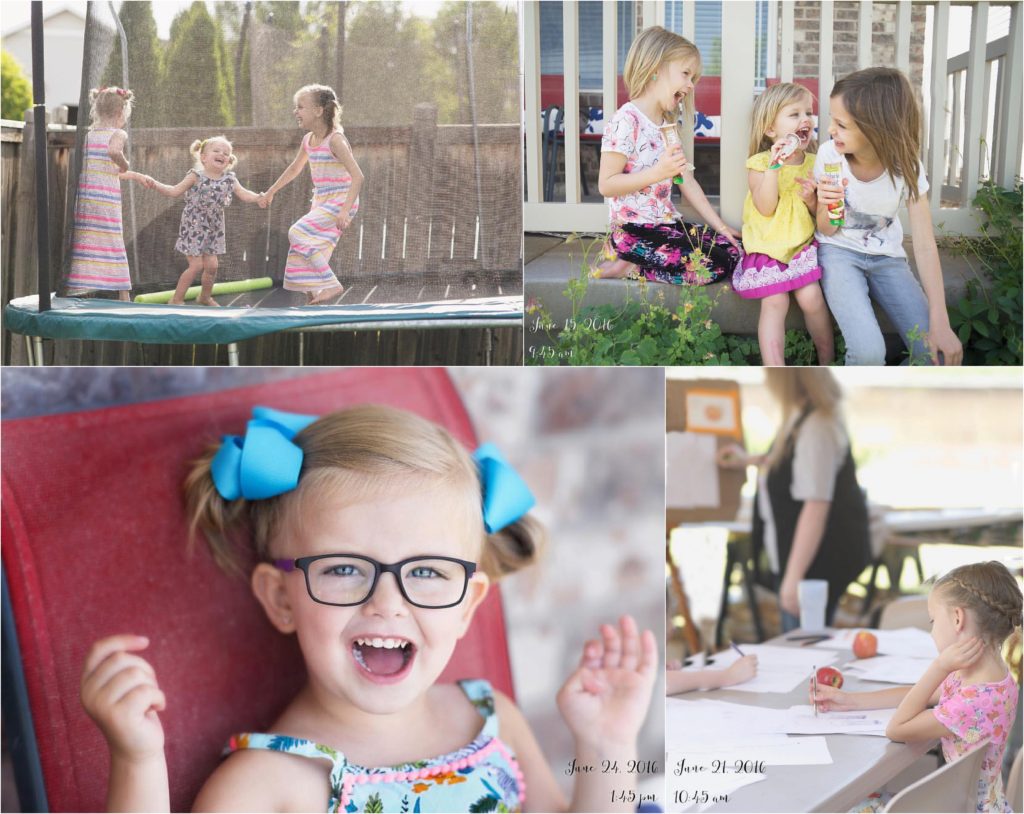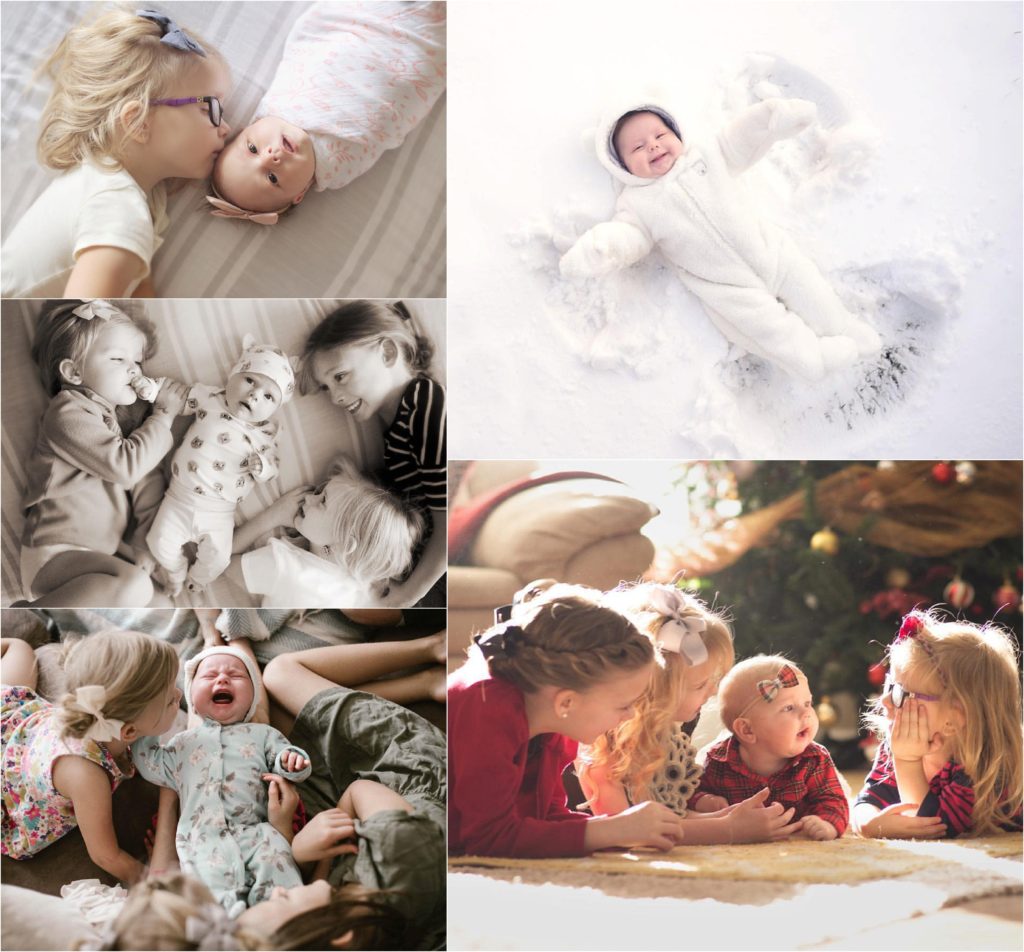 These skills took me years to develop. But they weren't difficult. I just didn't have a right resources to get me there any quicker.
That's where this course comes in. I've had some incredibly personal and profound experiences over the last year and a half that guided me, in no uncertain terms, to creating and perfecting this class. I was in a very comfortable positi0n, business-wise, for a long time. But I feel so drawn to moving in this direction, and that is SO SCARY. Like, for real. I've sacrificed a lot of things that took me years to build (referring photography clients to other people, focusing on my personal social media accounts, rather than growing the business ones, etc.) and if this fails I don't have a backup plan.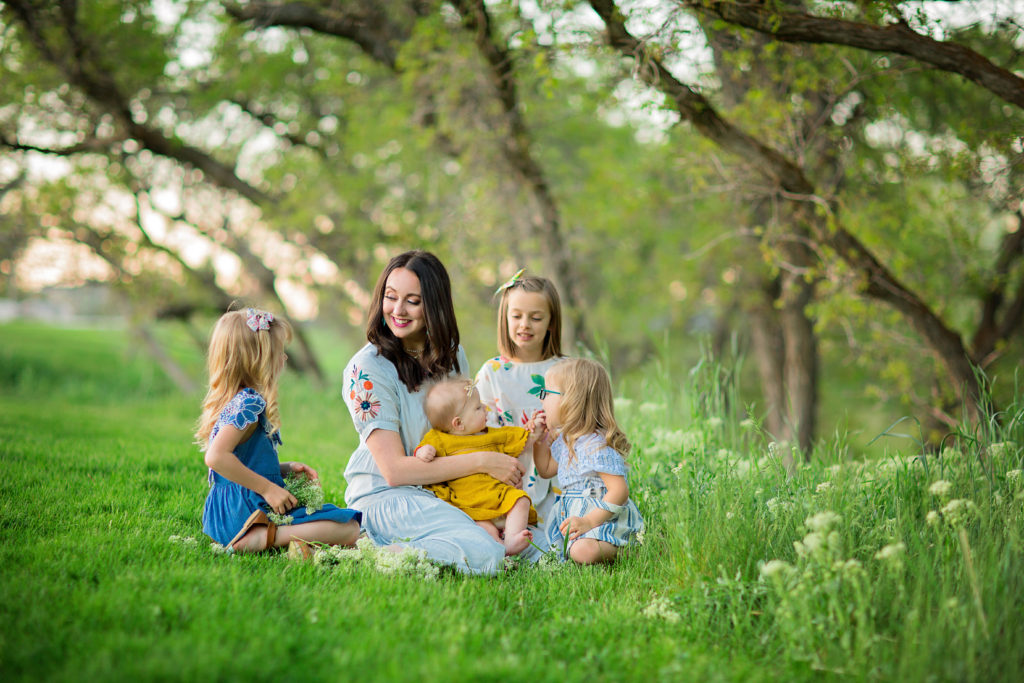 But the truth of the matter is, this is where I want to be. This is the beginning of my greatest business aspirations. And this is me letting the universe know that I am going to succeed. Cause my little guys are my very cliche "why", and if I can create a business that allows me to be with them as much as possible AND help other women find joy?? Hello! That's right what I'm aiming for!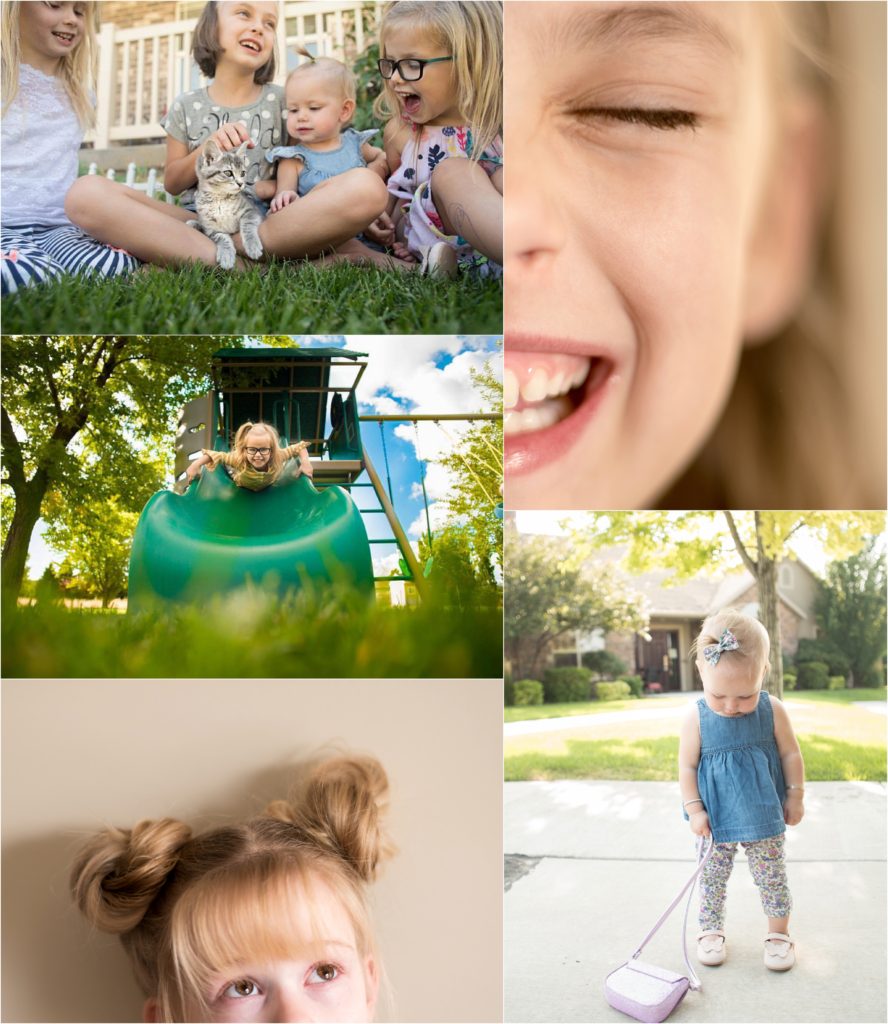 If you are reading this, and feeling like you'd like to develop your own photography skills, this might be the right fit for you. Whether it's to take better pictures of your own kids, or with the intention of opening your own business, I would be so very honored to help guide you through this process. Photography is a really vulnerable thing, and it requires a lot of hard work. But I would love nothing more than to coach you to success.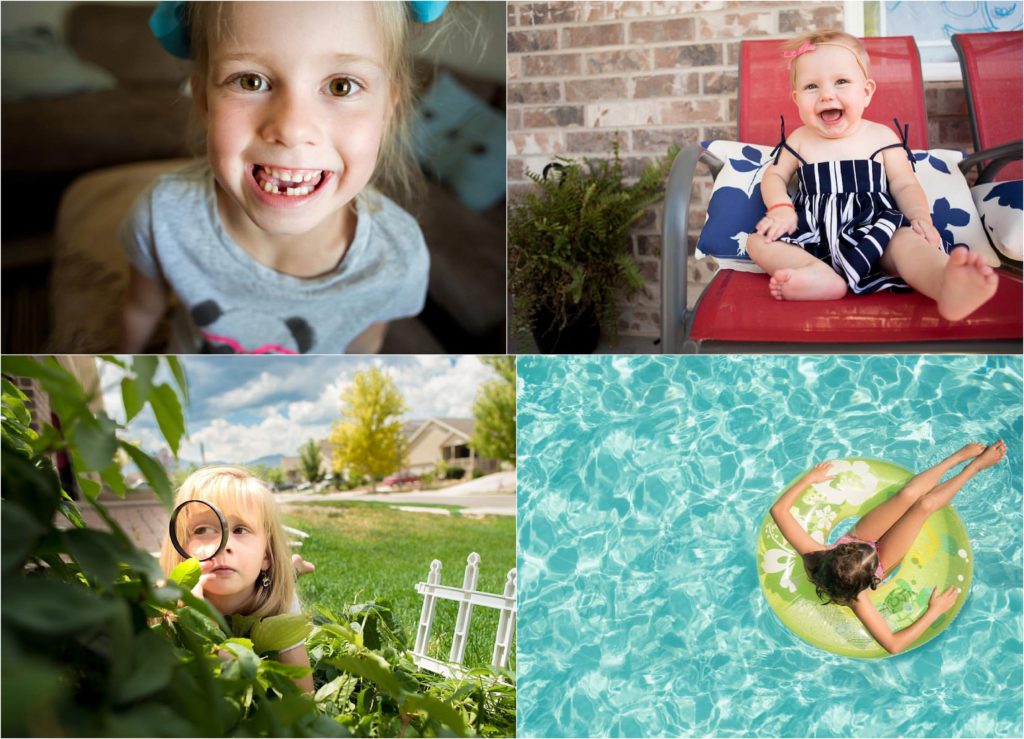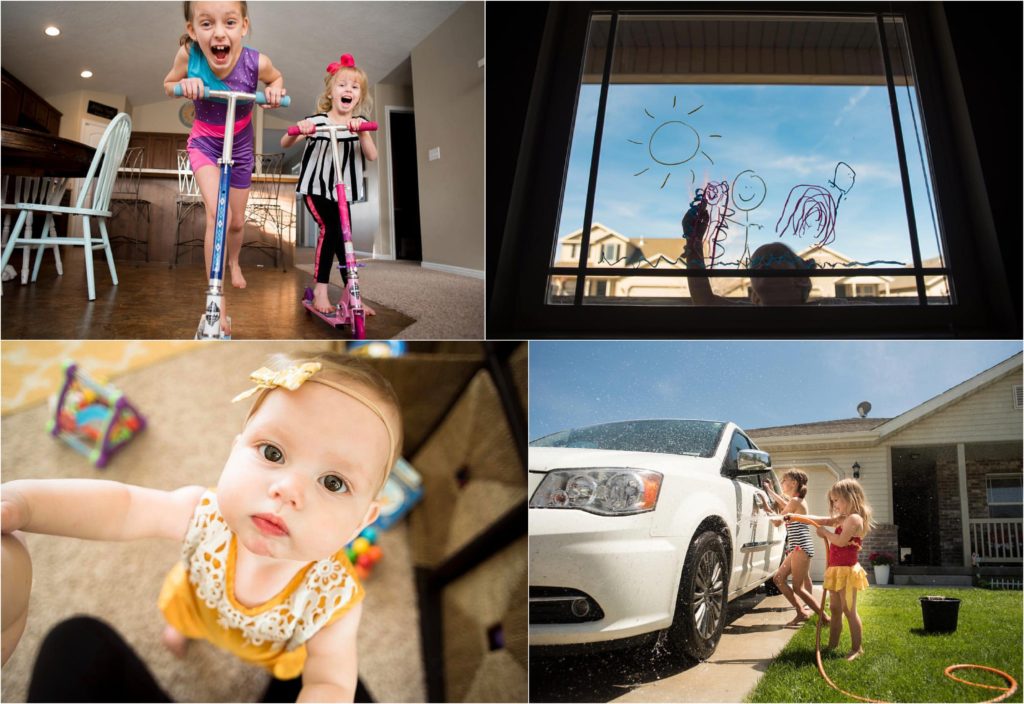 Are you ready to make a big change?
Click here to learn more about the class.
or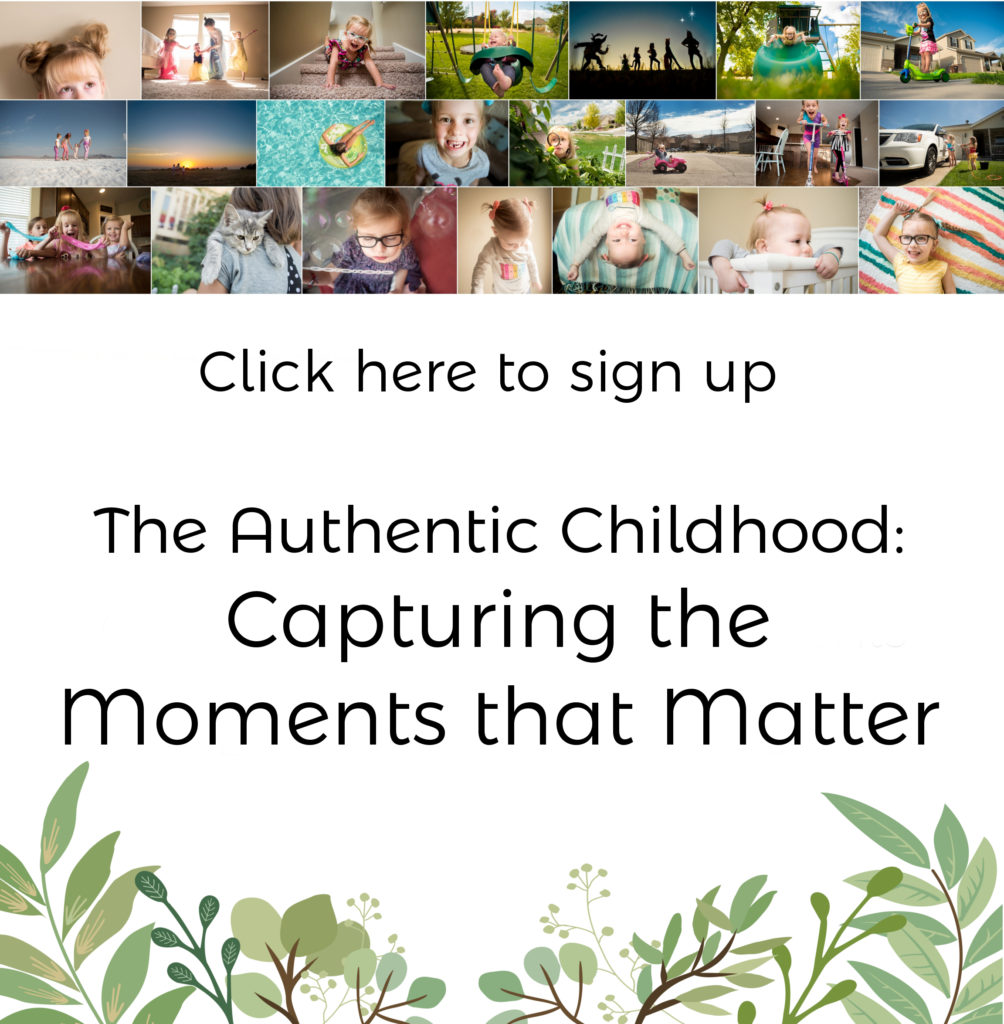 Thank you so much for your support! I can't wait to get to know you better!