My studio is a perfect alternative to an outdoor portrait space. It is large enough for an extended family group, but intimate enough for an engagement or bridal session.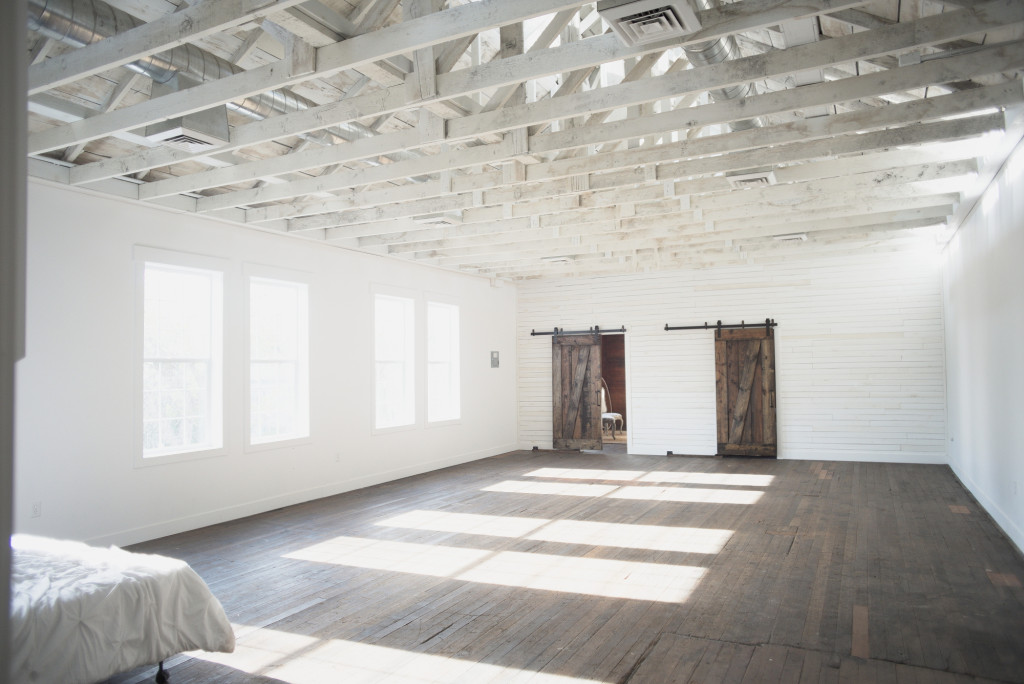 With the rustic wood, and bright white walls, the studio offers a beautiful classic look.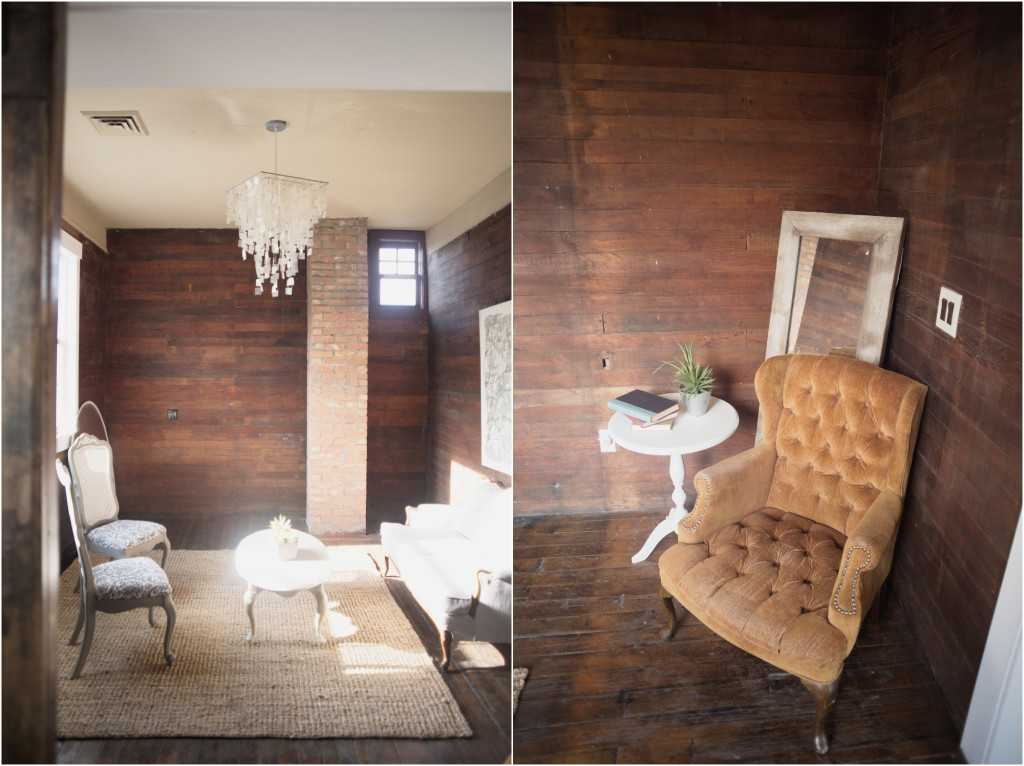 The studio is conveniently located just off the freeway in Lehi, and it is close to beautiful outdoor locations.