What are former Luminosity Brides and Grooms saying about their experience with Luminosity Photography?
Rachel was the photographers for my wedding a year and a half ago. She did our bridals, engagements, and wedding day. Rachel is very personable and she made both me and my husband feel very comfortable. It was very easy  to have her there on our special day. She was so willing to work with any requests that I had. I absolutely love all of our images, too. Rachel really represented our relationship and style in all of our photos. She was very prompt with the turn around and very professional. We were so impressed with her work that we hired her to do our family pictures this year too. These pictures were even better than the last. We love Luminosity Photos!
-Chelsey & Trevor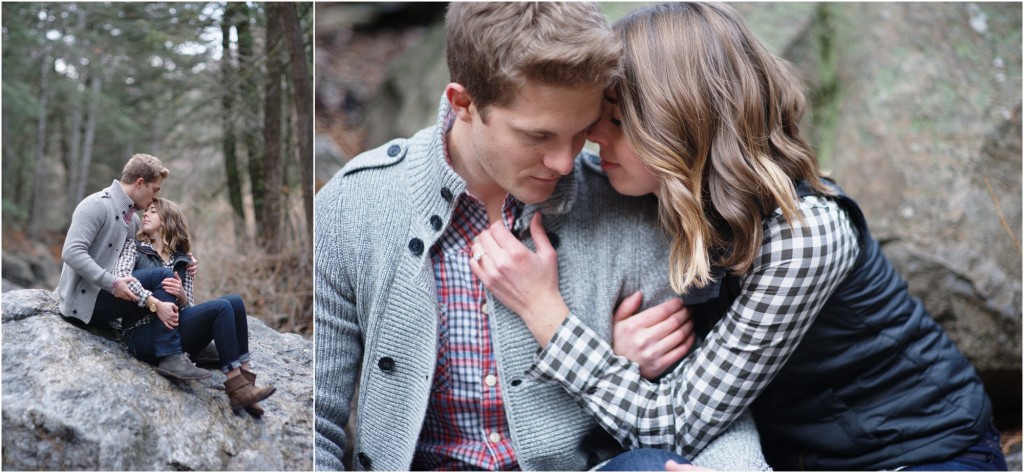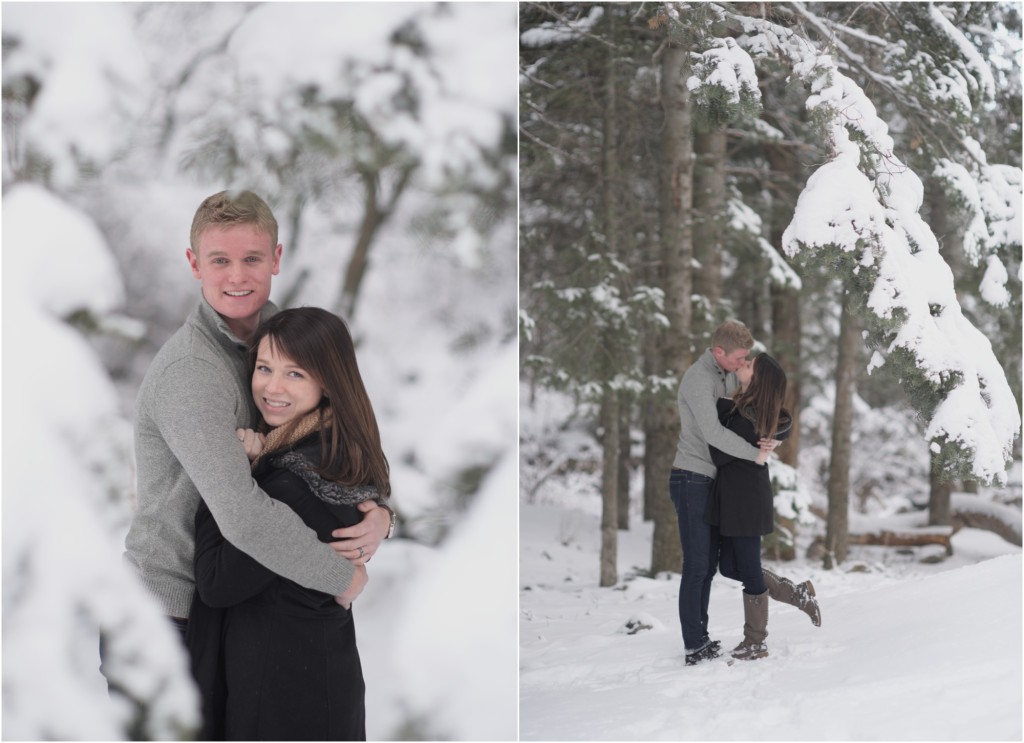 I absolutely loved working with Luminosity Photography. I didn't really know what exactly I wanted from my pictures, but Rachel was really helpful and offered lots of suggestions on locations until we found something I would love! She was very patient with me, and took plenty of pictures so that I had lots to choose from. I don't feel like I am very photogenic, but I was so pleased with how they turned out. She made my husband and I look so good, and I couldn't be more pleased with my experience. She goes above and beyond with every shoot.
-Megan and Dan
I have worked with Rachel on numerous occasions and always love her work! She is so easy to work with I never feel uncomfortable in our photo shoots.  She has great experience and an artistic eye.  I know I can count on her to help with fixing awkward positions and choosing beautiful landscape to be photographed in the pictures.  I love being a client of Rachel's because I know I will always get the "look" I'm going for.  The quality of her photos are great and when I print them off at a store (mainly Costco) I get a high quality print. She is great at taking suggestions you have and playing around with different ideas.  Rachel is so fun to work with!
-Erika & Nelson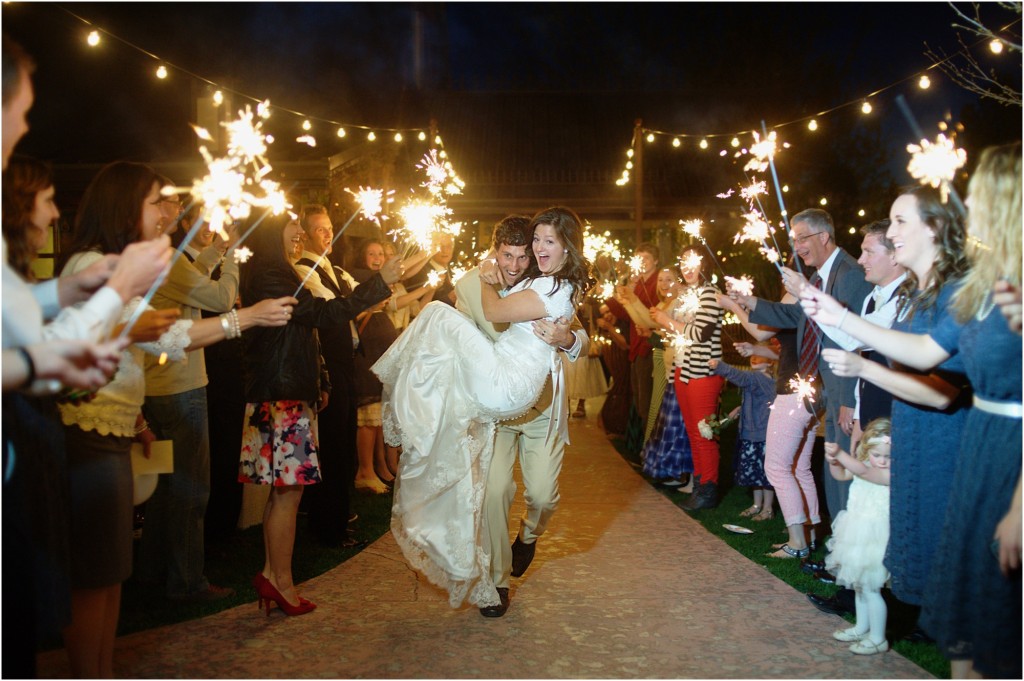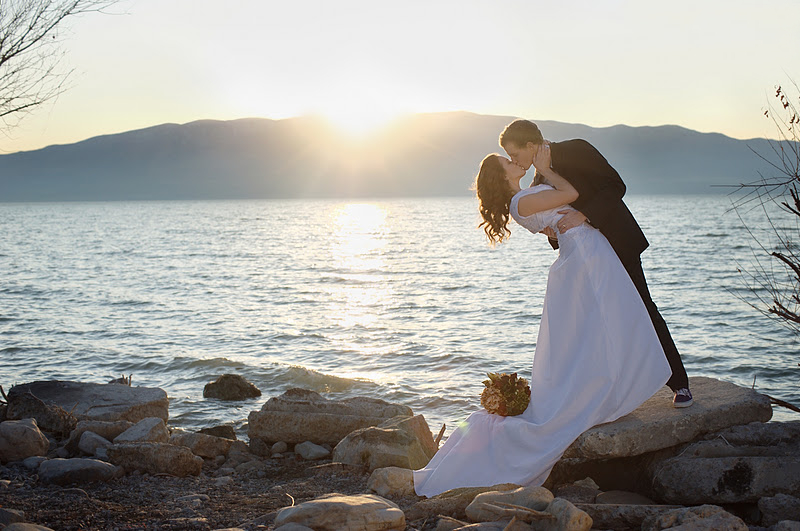 Rachel Is an amazing at what she does! I'm so glad she shot our wedding. She did a great job capturing every moment! She has great talent and is able to capture it through pictures. Rachel is very friendly and was easy to work with. I couldn't have picked a better photographer!
-Zoe & Jake
My experience with Luminosity Photography was fabulous! Rachel did an excellent job capturing our wedding experience and going above and beyond my expectations. I love her pictures because they are always high quality and full of light. She was very easy to work with and flexible with our schedule, even braving a snow storm for us! She had great ideas for poses and backgrounds, as well as places to take pictures at. I treasure our wedding pictures because she was able to grab those special moments and keep them for us. I recommended her to my mother-in-law for family pictures, again with the same excellent results. I would recommend her to anyone! Thank you, Rachel!
-Stephanie & Steven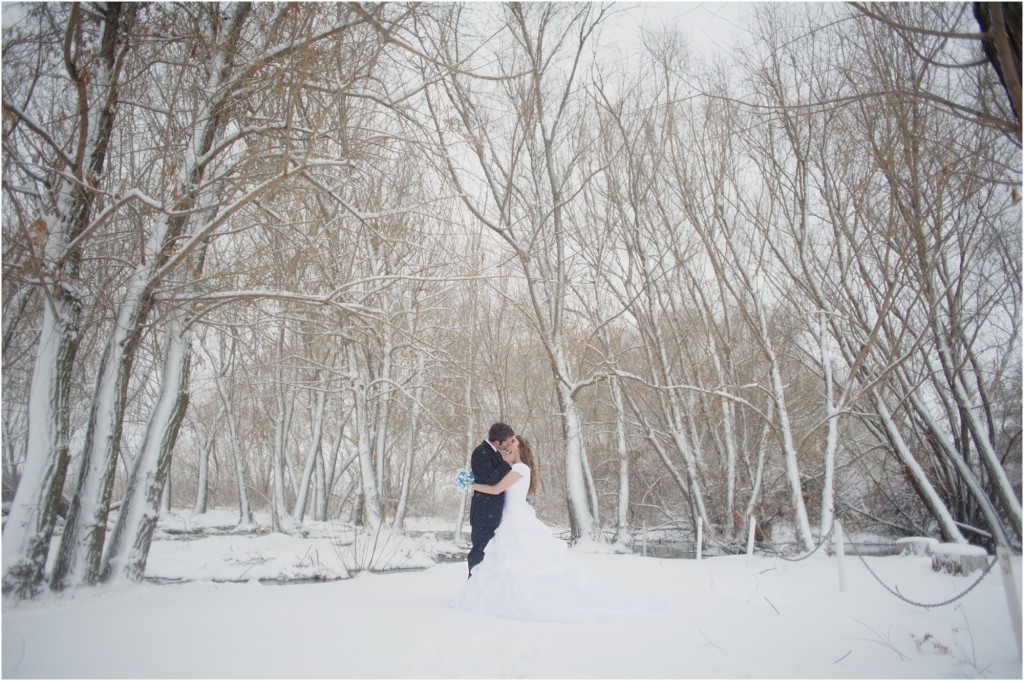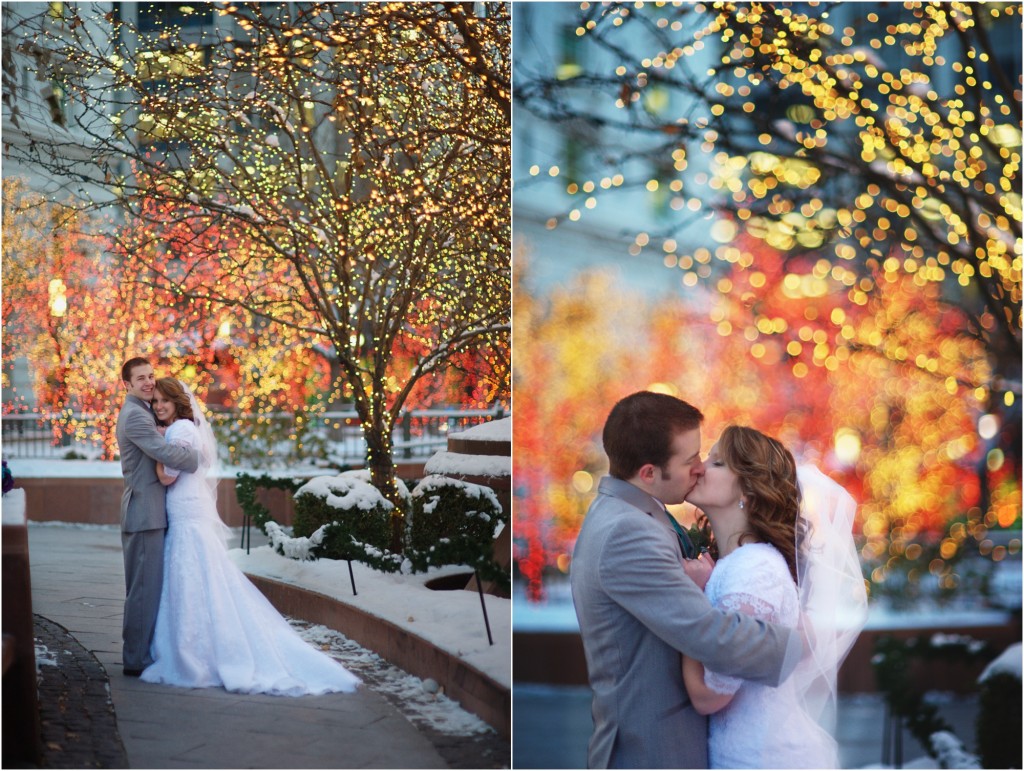 Luminosity is awesome! Rachel is such a joy to work with. She was very willing to work around our crazy busy schedule in order to fit in our photo shoots for our wedding. For our bridal shoot, we had only one day my husband and I could both meet when we would be able to have our pictures taken. It was in the middle of the week, and it was FREEZING outside! The temperature was just a few degrees above zero. Rather than cancel the shoot, Rachel was a trooper, and went out in the less than favorable conditions with us. She is also a great team player, and worked very well with our videographer. We would gladly recommend Rachel to anyone in a heartbeat.
-Ashley & Garrett
I loved Luminosity Photography! Rachel is completely perfect; not only is she an experienced and talented photographer, but she takes quick pictures to help reduce stress on your wedding day, and she wants to make sure you look and feel good in every picture (which isn't the case with all photographers). I couldn't have been more pleased with my experience and the photos!
-Sarah & Josh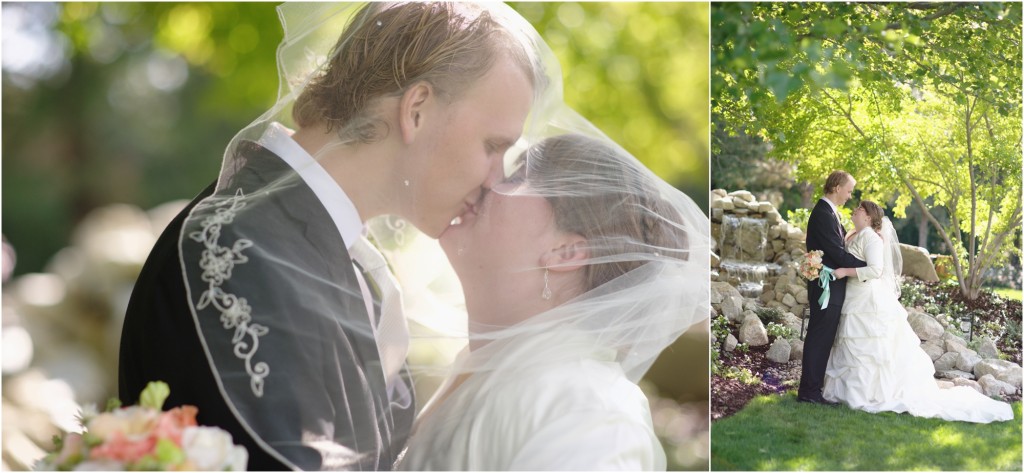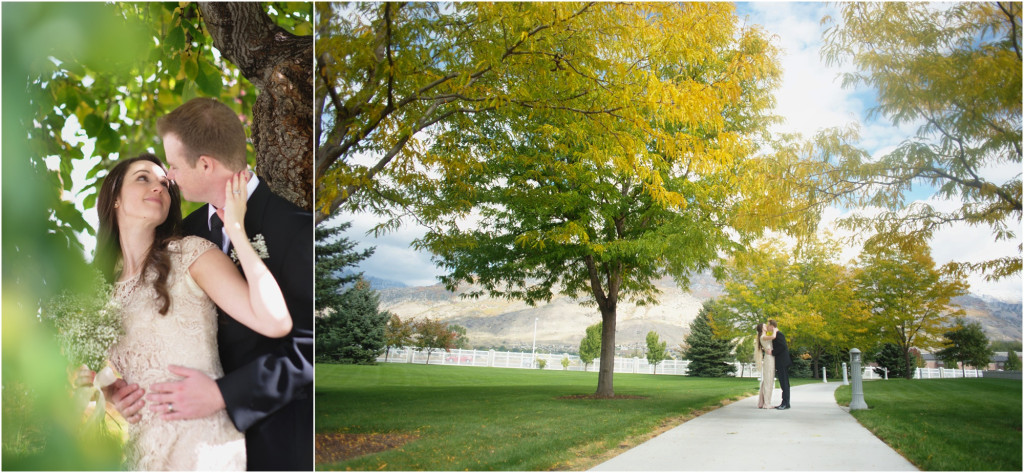 Working with Luminosity Photography was great! Rachel was very easy to get along with and was willing to accommodate us in every possible way. Even when our engagement session got rained out, she was more than willing to re-schedule! Thanks Luminosity!
-Elizabeth & Mark
I honestly loved everything about my pictures and photographer! It was affordable and even though it took me a little while to pay for them, there was no problem with that. Love my pictures, I would recommend it to anyone!!!
-Alejandra & Cole