I'm so excited that you're interested in my newest course–Luminosity's Cell Phone Photography Course!
This course is designed for the average smart phone user. Someone who would like to take better photos on their phone, but has little to no prior experience with photography.
I have taken this class back to the basics, and then simplified it a little more! And I've designed this class to be easy for everyone to understand. Videos & a PDF workbook both cover each day's lesson, so you'll have a variety of ways to learn, and they're yours forever, so you can refer back to them any time you have a question!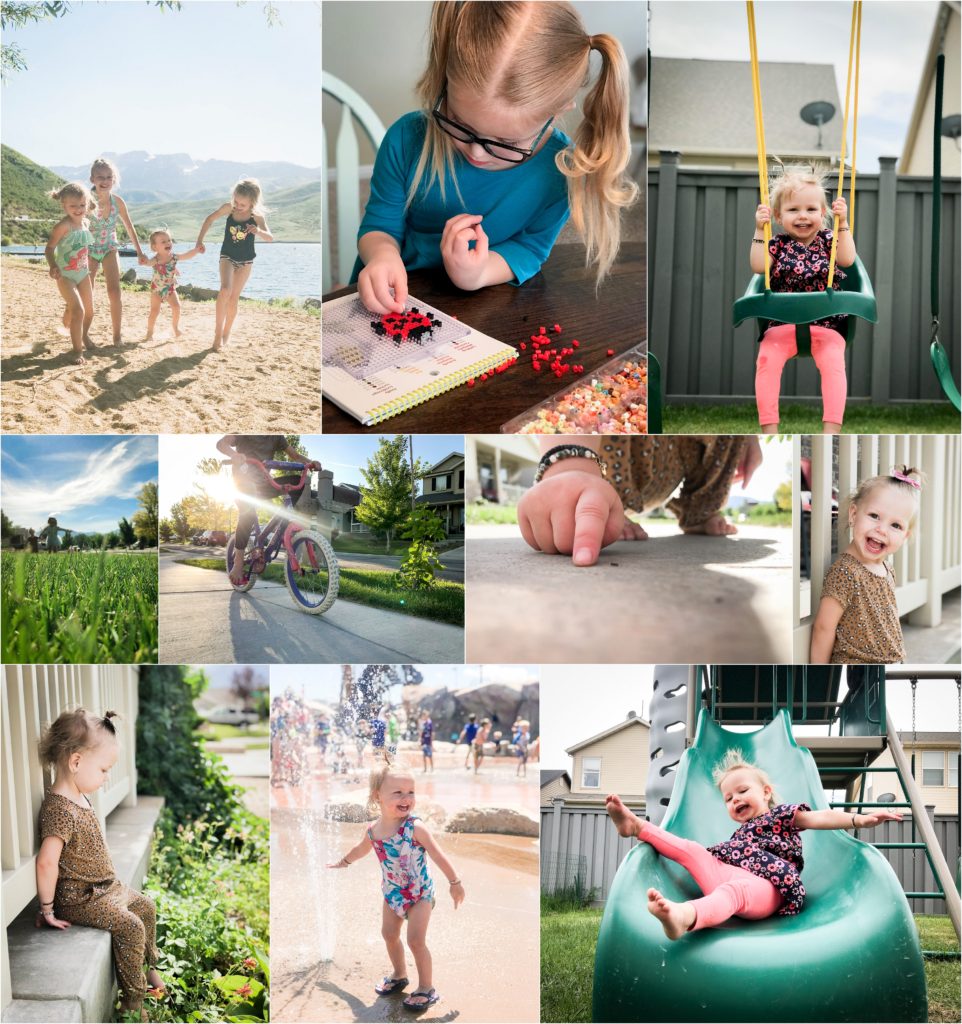 Now, to answer some questions you might have:
How much does the course cost?
I want everyone to know how to take better photos, so I've kept the cost super low! Only $39! don't know about you, but I can usually squeeze that much out of my budget. 🙂
When does the course begin?
The first class will begin on Monday, July 16th.
How long does the course last?
Only 5 days! Monday-Friday. Give me 5 days and I'll have your pictures looking 100% better*.
(*approximation. Obviously. Ha!)
What kind of time commitment will I be looking at each day?
Guys, I know you're all busy, and you aren't here to learn how to be a professional photographer. All I need is 10 minutes of your time for each day's lesson. And after that, you choose how much time (if any) you want to spend practicing.
Will you be giving me feedback on my photos?
Only if you decide to post them. When you sign up, you'll be put into a brand new Facebook group–the Luminosity Community–where you're welcome to ask questions, post photos for feedback, and cheer on your other classmates. But participation in that group is completely optional.
What will be covered in the class?
I'll teach you the importance of angles and framing, how to get cooperation from difficult subjects (I'm looking at you, small children and pets), lighting basics, and how to edit your photos on your phone to make them even better!
Is this class just for moms?
Nope! This class is for anyone wanting to learn how to take better photos–whether those photos are of your kids, your pets, your bae, your food, your travels–this class will be helpful to everyone!
What do I need to take the class?
Just a smart phone! You wont need any extra tools, lighting, etc. Even the app you'll learn to edit with is free. Just make sure you have plenty of space on your phone for photos and the new app! And no, you don't need a phone that has built in portrait mode (but I will show you some cool apps that can mimic portrait mode, if you're interested in them!)
I don't even know enough to know if my photos can be better. Prove it.
Here are a couple typical photos, taken by my husband, versus the photo(s) I took right after!
Click on this photo (or this link) to sign up! After you sign up, don't you fret! You'll get an email a couple days before the class starts with all your class materials and additional info!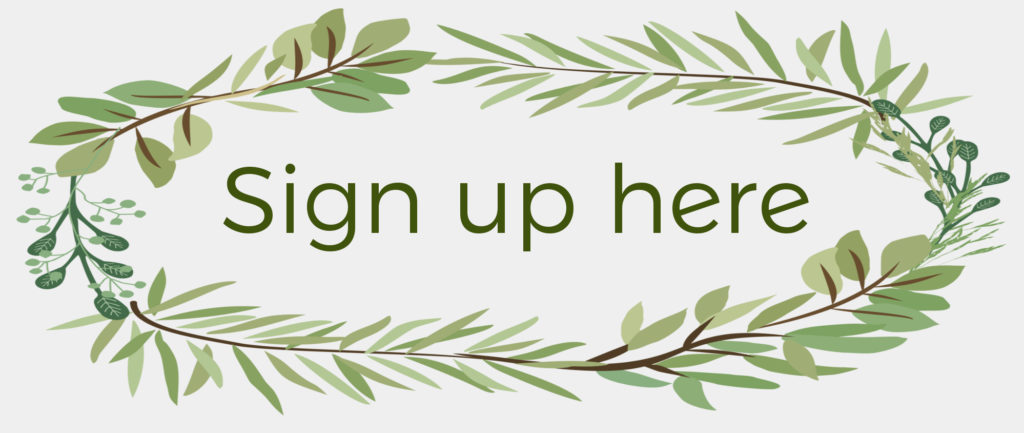 If you have any other questions, please feel free to contact me!
Email-luminosityphotography1@gmail.com
Text-801-362-1889
Instagram DM- @rach.johnson17 or @luminosityphotography
XOXO,
Rachel