This wedding. This is my brother and his gorgeous bride. The day was so amazingly beautiful. She had every single detail perfectly thought out. Do your self a favor and take a gander. You will not regret it!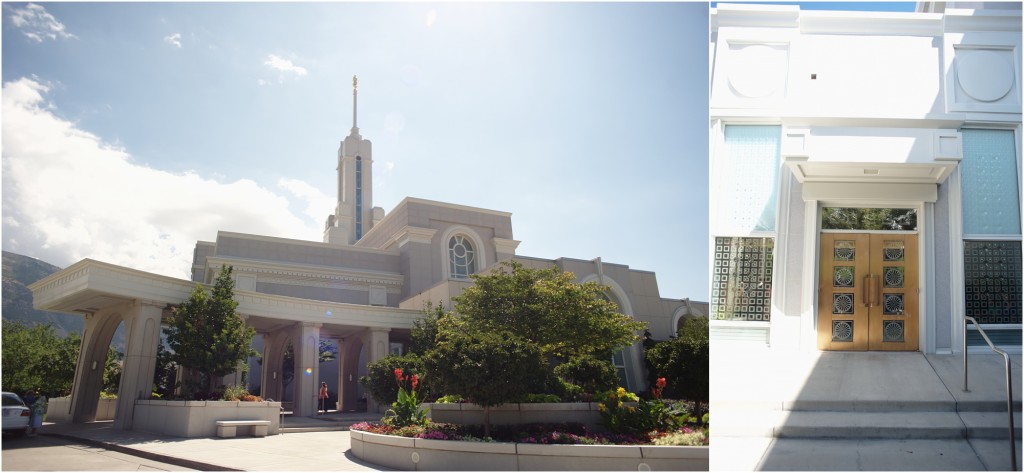 The luncheon was at Los Hermonos in Lindon. It was delicious, and such a fun atmosphere.
The reception was at my favorite reception center, Wadley Farms. It is so gorgeous!